Secret Revealed: Establishing Business With Appropriate Funding
March 7th 2019 at 7:21pm Published by firstdownadmin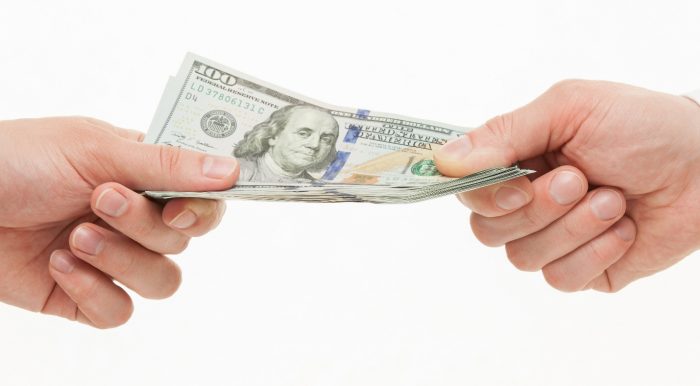 The foundation of an empire that is full of high techs, massive working capital, professional experts, and endless inventory is a fantasy to every homegrown business owner. As it demands authentic and robust economic support, that's why the entrepreneurs race to traditional banks, but their strict funding approval system gets them high-end disappointment. Therefore, alternative funding organizations come to rescue and facilitate them with a super easy and efficient funding mortgage qualification program along with a diversified range of investment plans. Each is organized not only to fix the ultimate issues of start-ups but to drive them to the road of success as well. Moreover, their flexible repayment plans make these organizations highly accessible and likable among local business owners. These plans can also be negotiated that stands these organizations at the top.
MERCHANT CASH ADVANCE – WHAT IS THIS?
Earning enormous profits at the starting month of business is an ideal situation and is nearer to impossible. It means sooner or later, your commercial will suffer from reduced or in the worst scenario, no cash flow that will depict no production in the future. Thus an end to your inborn business. However, in this case, you can leverage your credit cards and can avail the merchant cash advance. It is a viable choice for instant access to raw material for its transformation into valuable goods that will earn you more sales. Consequently, you will have substantial profits in no time.
STATICS OF MERCHANT CASH ADVANCE
The type of investment that is unusual and is considered as an innovation in the world of borrowing is none other than the Merchant cash Advance. It is the lump sum amount of money that is used for executing a wide range of business functionalities. It fills the cracks of cash flow and assists homegrown business owners in covering the immediate need of their emergent commercials. This mortgage is paid off daily, weekly, or monthly as it is decided between the borrower and the funder at the time of the agreement.
EXPERIENCE THE POWER OF MERCHANT CASH ADVANCE
QUICK ACCESS TO CASH
The approval system of merchant cash advance includes the fulfillment of an easy online form that demands necessary data of the borrower along with the purpose of its initiative. Consequently, the efficient funding approval plan takes a few hours, and you have your amount in your business account within a day.
ONE-STOP SOLUTION
The merchant cash advance is prompt access to money that is employed for either purchasing capital, modern machinery, or inventory. You can hire personnel with this money as well, plus product branding is made possible via merchant cash advance. This money can also be applied for clearing your debts and unpaid bills.
NO ASTRONOMIC cost of working capitalS
Say no to higher cost of working capitals and hefty premium fees with a merchant cash advance. Furthermore, the plus point is slow or no sales by credit card means no repayment, so you can easily extend the refunding duration.
NO CHANCE OF PENALTIES
This funding is repaid until the financial obligation is satisfied. Therefore, there is no threat to extra amounts or penalties that are fixed with the funding expanse if the borrower misses or makes late payments.
Our passionate members are keen to fix your inborn business issues. Have us on your dial about any query, and to further proceed, kindly fill in the online form.