Alternative Funding Organization – A Ladder To Success
January 4th 2019 at 5:07pm Published by firstdownadmin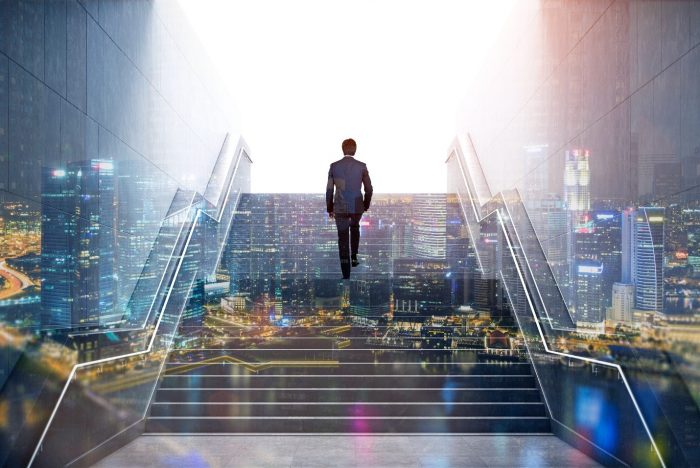 The traditional banks have been ruling over the decades for providing financial support to established companies only. However, the foundation of alternative funding organizations changed the game by giving entrepreneur-friendly services and have made them the ultimate driving force of America's economy over the past few years. They do not only provide professional guidance to small scale companies but offer a variety of funding as well for the growth and development of their businesses. These finances are of many types, and each is designed to meet every need of inborn companies.
LEVERAGE OF HIGH STREET FUNDERS
It can be a lengthy, grueling process to fund your firm. If you don't fulfill any criteria or have a hiccup in your credit history, a bank will probably turn you away, making you disappointed and depressed. As a result, alternative business funding has become increasingly popular among small business owners due to several benefits. Following are the significance of alternative funding organizations:
EFFICIENT FUNDING APPROVAL PROCESSING
It takes more time and effort to qualify for business funding from a bank, and you may not know it right away. But approaching alternative funding organizations, you could receive a response in just a few days. Consequently, this brings the money into your hands faster so that you can start growing your business sooner. Besides, these funding can be employed for a variety of purposes, whether to purchase working capital, machinery, inventory, or use this cash for product branding.
MULTIPLE OPTIONS
The traditional banks are a roadblock in the establishment of local businesses because they provide limited services. Whereas, the alternative funding organizations are highly accessible due to a variety of funding such as short term funding, long term funding, secured funding, and unsecured funding. Although all kinds of funding are organized to boost your business; however, they are distinct from each other due to their repayment plans.
LESS DOCUMENTATION
The alternative funding organizations provide funding with the super easy and efficient documentation process. You can easily qualify for financial support by filling an online form that demands your necessary information and the initiative of your start-up. Besides, the documents needed for the approval of the funding are the individual's background, bank, and financial statement.
REPAYMENT PLANS
Well, many reasons fail traditional banks in boosting local businesses, but the foremost reason is strict refunding policies. They provide funding with a higher interest rate and hefty premium fees. Besides, the endless penalties result in the poor credit record. However, the repayment plans of small funding organizations are flexible and can easily be negotiated with them as well. The types of refunding include monthly installments, daily or weekly deduction or simple automatic money withdrawal from the business account.
WEAK CREDIT PROFILE IS NOT A PROBLEM
Poor credit rating is a hurdle in the sustenance of local businesses because it shuns the opportunities to grow as with bad credit score, you can't avail financial support from traditional banks. However, with alternative funding companies, it is not a problem anymore as they provide funding even with bad credit that ensures the ultimate progress of your business.
LOW-cost of working capitalS
The cost of working capitals fixed by small financing organizations are low as compared to big banks. Moreover, they charge a small number of premium fees, and there are no additional fees or charges throughout the payment.
AUTHENTICITY
Before availing any service, the first question that comes in our mind is its validity. In this regard, you do not need to worry about the services provided by alternative funding organizations as federal agencies govern them. Furthermore, they claim secure confidentiality of your data as well. Are looking for funding, then kindly click here and fill out our application form.