Bad Credit – A Roadblock To Sky-High Success
September 9th 2018 at 7:28pm Published by firstdownadmin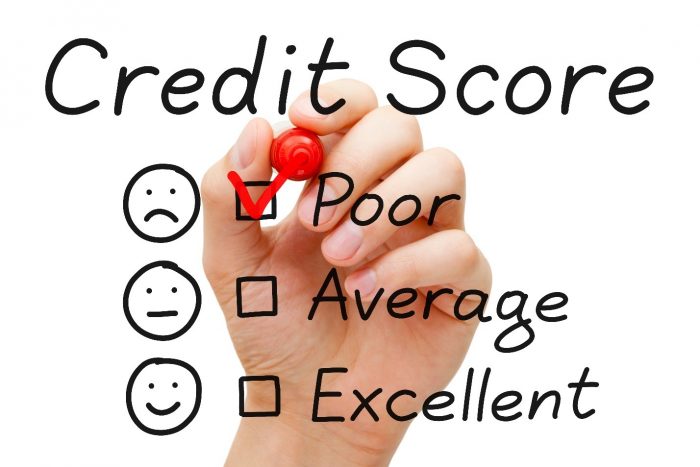 From bakery to restaurants, barbershop to the saloon, the foundation of alternative funding organizations has driven every entrepreneur's dream project to the height of progress. Therefore, seeking and qualifying for robust financial support from these organizations is not an uphill battle. A long list of varied funding programs that are mainly designed to fulfill the developmental needs of start-ups is the expertise of high street funders. Besides, they have a smooth and efficient funding approval system for the provision of cash immediately. Although alternative financing organizations do not demand to have a look at credit records, but poor credit scores limit your opportunities for growth and development. Therefore, these funders open gateways of a flourishing future for small scale companies by providing them bad credit business fundings. This mortgage empowers your business by securing your financing. There is no denial of this fact that it is particularly set to fix the credit puzzle, but executing multiple business functions is its uniqueness. Thus, it is not only assurance to proficient daily commercial activities, but it guarantees enhanced revenues as well.
MECHANISM OF BAD CREDIT MORTGAGE
Bad credit business financing is a short term funding that is paid off within a period of six to twelve months. Sometimes the duration extends to eighteen months as it depends on your refunding ability. The repayment plan includes small installments along with lower interest and fewer premium fees every month. Besides, to prevent you from the inconvenience of the reminder tool, there is an option of an automatic money withdrawal system. It is the deduction of your installment automatically form your checking account at the start of the month.
JOINING ALL YOUR BANKING NEEDS
Local business owners always seek that funding option who can perform a wide range of a function; that's why bad credit business funding perfectly fits their demand. From the purchase of working capital to facilitating your industry with modern equipment and advanced technologies, everything can be done with this money. Moreover, this cash is utilized for brand marketing as well, which will give your product a wider audience and will eventually earn you more profit. You can clear your debts and invoices via bad credit business fundings that will elevate your credit rates.
BONUS POINTS
COLLATERAL-FREE FUNDING
A bad credit business mortgage is not provided in exchange for your valuable collateral that is fit for those local business owners who do not have assets to leverage.
COVERS CASH FLOW GAPS
The efficient funding approval system results in an instant provision of money; that's why it fills cracks of cash flow. Hence, it safeguards your finances.
POCKET-FRIENDLY FUNDING
The not so astronomic cost of working capitals and small funding processing fees make this funding unexpansive.
BORROW A BIGGER AMOUNT
The bad credit business funding comes with as ease that you can borrow as much as you can to fix the instant issues of your inborn business.
FREEDOM OF USE
The bad credit business advancing can be utilized for numerous business activities so that the owner can focus on the core actions of their commercials.
FORMS OF BAD CREDIT FINANCING
Bad credit business fundings fall into branches such as merchant cash advance, ACH funding, and asset-based funding. All these lfunding are secured and demand your collateral, which is way better for taking the benefit of your assets while availing a larger amount of cash.
Our passionate team is keen to assist you and to resolve your queries promptly. Kindly fill in our online form for the latter procedure.