Can You Take Leverage of Your Assets?
April 29th 2018 at 8:34pm Published by firstdownadmin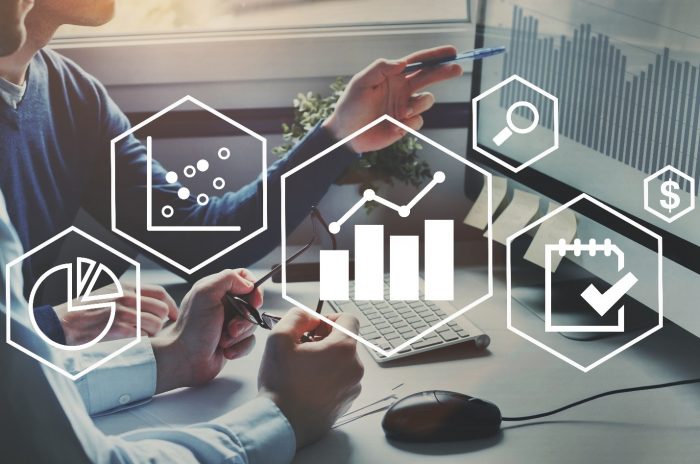 The problem that takes entrepreneurs to end-level disappointment is fewer revenues and reduced cash. Earning enormous profits at the start of the business is a mountain of a task as it depends on many factors, for instance, efficient production, extensive exposure to your goods, and timely payments made by clients. But, if you have valuable collateral, then your issue will be vanished in a while as alternative funding agencies have an ultimate fix. They offer asset-based funding, which means that this investment plan will be provided in exchange for a mortgage. In this way, you can have quick access to your business demand and can cover the day-to-day business operational budget as well.
FINANCIAL TOOL THAT ADVANCES YOUR BUSINESS
The asset-based funding falls into a category such as a merchant cash advance. It is not technically funding but an advance that is offered to local business owners with a short term repayment duration. This funding has a unique refunding program because the repayment of merchant cash advance depends on your future sales of debit or credit cards. So, a fixed amount is deducted from your business account daily, weekly, or monthly according to the agreement between the funder and the borrower. The bonus point of this funding is that no amount will be abstracted from your checking account in case of slow or no sales. Hence, the refunding period can be extended for a longer time until the financial obligation is satisfied.
EMBRACE TONS OF PROS
1.     CASH FLOW CRACKS? NO ISSUE
Merchant cash advance functions like a bridge between no funds and massive money. Thus, this funding is a viable option to fill in the cracks of cash flow.
2.     VARIED INVESTMENT PLAN
This credit is designed in such a way that it can give you access to cover the operational costs of multiple business activities. From the purchase of working capital, inventory, and equipment to the marketing budget and payment of debts and bills, the merchant cash advance is a one-stop solution.
3.     LOWER INTEREST
The merchant cash advance is featured with fewer cost of working capitals and account processing charges. Consequently, the funding will be budget-friendly.
4.     NO THREAT TO ASSETS
Though it is a secured funding but keeping your collateral at risk is the biggest misconception about this funding. As per the contract, your assets will be returned after the full funding repayment.
5.     DANGER OF ADDITIONAL FEES IS NO MORE
The late and missed payments bring extra charges along with the funding amount that is frustrating for local business executives. But, the repayment of merchant cash advance is made via small installments for an extended time; therefore, there is no possibility of any extra charges.
AN OVERVIEW AT CREDIT DATA
The credit record is the breakthrough of the payments made by an individual. This data contains the detail such as when does the borrower pay its utility and phone bills. It depicts the responsibility of the borrower towards the refunding of bills.
SMART FINANCIAL CHOICES TO FIX CREDIT PUZZLE
The robust financial support, even with bad credit, is the expertise of alternative funding organizations. They provide ideal solutions that not only fix your credit track but elevate your credit scores as well. The options, for example, cash down payment that reduces your burden of funding refunding at the start, borrow less amount, which means lower interest and less repayment period and authorizing a co-signer that will be an assurance to pay your funding.
Discover the diversity of mortgages, ease of funding, and banking beyond ordinary by visiting alternative financing organizations. Get our assistance by dialing our number and kindly fill in the online form for further process.