Don't Want Traditional Bank Financing – Here Is The Way
April 16th 2018 at 6:51pm Published by firstdownadmin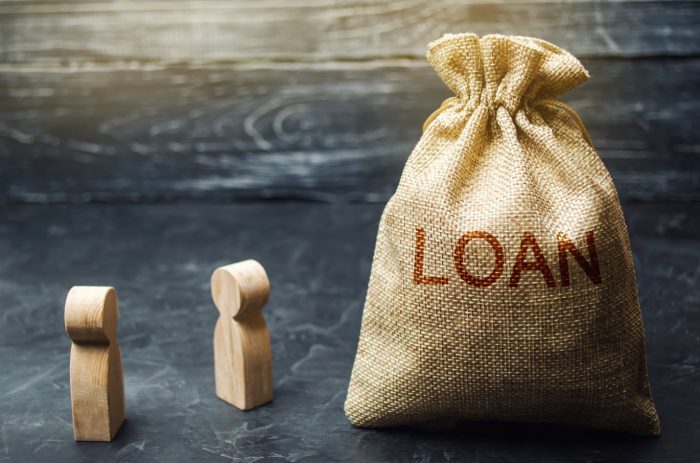 Gaining capital for organizing start-up is mountain a task as family or friends can never be the option. Plus, thinking about fewer mortgages provided by traditional banks with strict repayment plans and approval process gives you goosebumps. Therefore, a race to alternative funding organizations ultimately gives your small scale companies wings to fly. However, running daily business operations efficiently is a real challenge because it demands endless massive cash that is often impossible. So, to fill the cracks in cash flow gaps, alternative funders facilitate homegrown business owners with distinctive finances. But, selecting the right advancing for your inborn business is an uphill battle; that's why the high street funders provide merchant cash advance. Why it is not termed as funding and how it is unique, below is its detail.
MERCHANT CASH ADVANCE – THE BANKING YOU NEED
The local business owners who do not have sufficient balance in their checking account for covering everyday business costs but have an adequate volume of credit card sales. So, the merchant cash advance is a viable option for them. A merchant cash advance is not a typical funding but an advance cash that is capable of performing a wide range of business functionalities. Its repayment depends on the future sales of credit or debit cards. This credit is similar to a payday check.
THE NEXT LEVEL BANKING
Usually, the typical big banks' funding approval system demands extra information about the borrower. However, no complex documentation is involved in receiving funds from alternative funding organizations. Similarly, in the case of the merchant cash advance, funders and the borrowers sign the agreement that holds the detail of payback, advance amount, and repayment policies. Once it has been approved, the cash will be deposited in the business account. Because the merchant cash advance is provided in exchange for future credit card sales, therefore, the agreed amount is deducted automatically daily, weekly, or monthly.
FINANCING BEYOND ORDINARY
The money provided via merchant cash advance is utilized for a variety of purposes, such as you can purchase working capital, modern machinery, and inventory. Furthermore, you can facilitate your industry with high techs that will enhance your productivity and will eventually earn you more sales. Other crucial phases such as hiring a team of experts and brand marketing, are made possible via merchant cash advance.
KEY TAKEAWAYS
NO UNEXPECTED CHARGES
The repayment of this funding consists of a fixed amount; that's why there is no danger of any extra charges.
FLEXIBLE REPAYMENT POLICIES
The significance of this funding is its repayment flexibility that, in the case of slow or no sales, no amount will be deducted.
SAY NO TO HIGHER cost of working capitalS
The cost of working capitals are lower and fixed, which brings economic ease for entrepreneurs.
ALTERNATIVE FUNDING AGENCIES – WE TREAT ENTREPRENEURS WITH EXCELLENCE
The comfortable and fast funding approval system, multiple and diversified investment programs, and flexible repayment plans are the expertise of small funding organizations. Besides, their dedicated team is destined to transform your dream project into a fantastic reality. Therefore, they work for creating innovative advancing programs, for instance, merchant cash advance, ACH funding, and spring funding. These funding are organized with their unique and easy repayment policies. Moreover, these agencies earn reliability by providing numerous funding options, even with poor credit or at bad times. Therefore, entrepreneurs call these organizations home from where they do not only get professional guidance but strong financial support as well. Hence, their funds assist local business owners in growing and developing their local businesses.
Cross the roadblocks of a successful business venture with ease and dial our number to resolve your queries. Kindly fill in our online form for further procedures.