Bridge Advancing – Gateway Of Growth Opportunities
March 26th 2018 at 8:29pm Published by firstdownadmin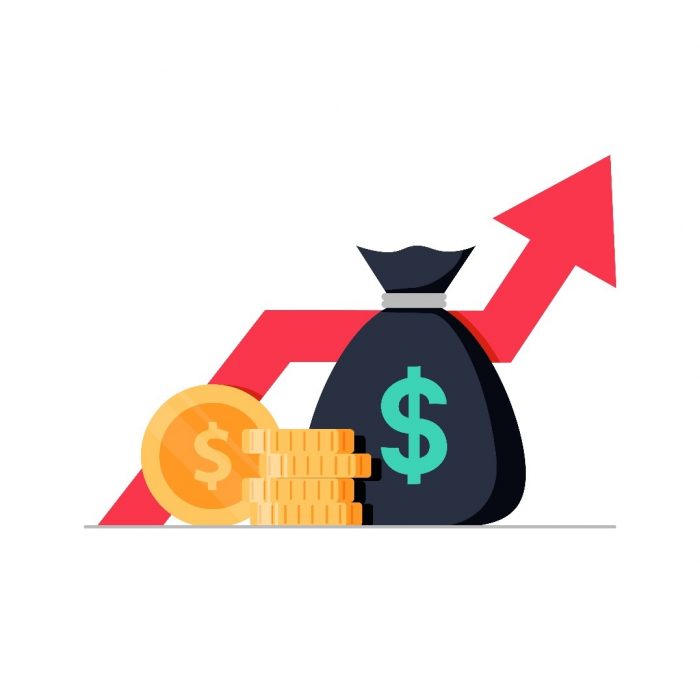 Running the inborn business smoothly is an uphill battle as it demands never-ending cash, which is nearer to impossible for inborn businesses. Besides, it depends on many factors such as substantial revenues, sales of various on-demand products, and the timely payments made by the clients. Therefore, alternative funding agencies offer bridge funding so that you do not need to depend on these factors for the provision of cash. It is loaded with benefits that open gateways of growth opportunities.
STATISTICS OF BRIDGE FUNDING
Bridge funding is a short term funding and is not offered in the exchange of your valuable assets; that's why without risking your collateral, the provision of money is amazing. It is named explicitly because it fills in the cracks of cash flow gaps. So, bridge funding is an assurity of covering daily business operational budget with excellence.
A 360° FINANCE
The bridge funding is featured with this significance that this one funding has connected all your demands of the inborn businesses. There is no uncertainty in this fact that bridge funding is an instantaneous source of money that can give you access to substantial working capital. You can facilitate your commercial with advanced equipment and high-tech for efficient production. Plus, if you are worried about the payrolls of personnel, so bridge funding is a viable option to fix this issue. As with this money, you can hire a team of professional experts that can organize and practice robust strategies. Besides, bridge funding is ideal funding for innovation and captivating marketing that will give your goods a broad exposure. Purchasing inventory is made possible via bridge funding. Moreover, you can utilize this cash for clearing debts and overdue bills.
EXPERIENCE THE POWER OF BRIDGE FUNDING
1.     SAFEGUARD YOUR FINANCES
As the bridge funding is also applicable for fixing credit puzzle, therefore, it secures your investments and prevents your commercials from insolvency.
2.     NO NEED TO DEPEND ON REVENUES
The bridge advancing is a source to get money quickly; that's why in case of no or fewer profits, you will not face cash shortfalls.
3.     NO RIGID REPAYMENT POLICIES
This funding is repaid within six to twelve months; therefore, the refunding program includes small monthly payments. Also, the cost of working capitals are low, and premium fees are not hefty as well. However, the local business owners who are not comfortable with this repayment duration can extend it to six months more.
4.     RAISE CREDIT RATES
The short monthly installments are easy to pay, that makes this funding pocket-friendly. Thus, with bridge funding, you can make timely payments that will eventually upgrade your credit scores.
5.     REFUNDING NEGOTIATION IS POSSIBLE
The re-compensation option, such as an automatic money withdrawal system, has brought peace of mind to the borrowers. As the alternative funding organizations better understand the value of your time, so with this process, your funding amount is automatically deducted from your business account.
A BIG NO TO TRADITIONAL BANKS
Causes of the epic fail of conventional banks to establish small scale companies are numerous, but the leading one is their interest in funding refunding only. Consequently, they give credit to well-known companies solely; hence they impoverish entrepreneurship. A detailed judgment on their tricky, inefficient funding approval system and rigid repayment plans depict that traditional banking is not worthwhile for local business owners.
Our team is keen to provide you assistance for driving your commercials to a flourishing future. Have our number on your dial pad for any queries and kindly fill in our online form for the latter process.