High Street Funders Or Angels For Local Business Executives
March 20th 2018 at 8:00pm Published by firstdownadmin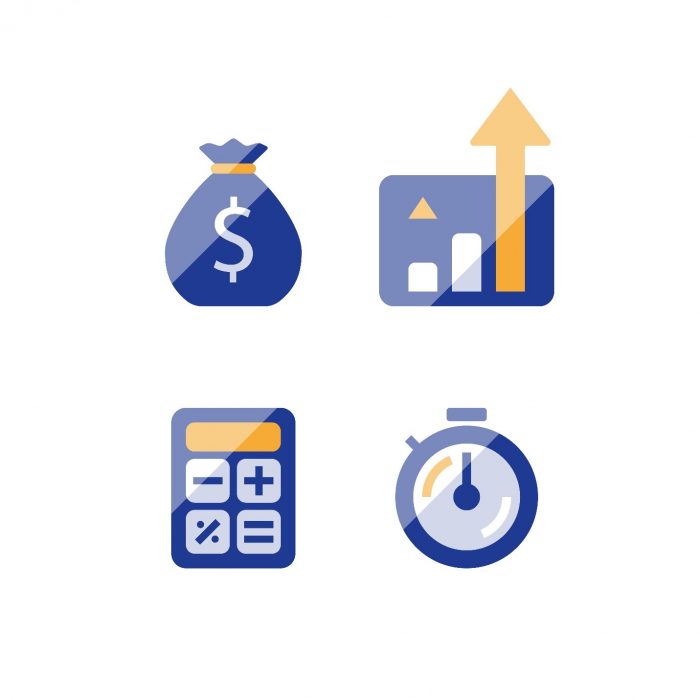 Traditional banks have ruled the world of borrowing over a decade, and that's why only established were contributing a significant part in the economy of America. Since they gave funding to established companies only and the timely and comprehensive funding repayment was their prime concern. Therefore, they were a blot to entrepreneurship. However, the foundation of alternative funding organizations crashed the score and set their bar by not only growing but building the dream project of entrepreneurs as well. Today, 80 % of America's economy is run by small scale businesses. Their comfortable and quick funding approval process, a variety of diversified funding and flexible repayment plans stands them out from traditional banks. The significant leverage of these organizations is their robust financial support, even with bad credit and at the time of crisis. Hence, they are the assurity to elevate your sinking business and guarantee a fast acceleration of your commercial to success.
DEMANDS OF BUSINESS FUNDING
Alternative funding organizations are highly likable and accessible among local business owners because of numerous reasons. But, when we talk about their eligibility criteria, entrepreneurs take a sigh of relief. Although no complex documentation is involved for the authorization of mortgages but a checklist is dropping below that will assist you to have a hassle-free financing experience:
SOMETHING ABOUT YOU
Whether you own a car or buy funding, personal information is essential. Therefore, when you go to alternative funding agencies, they generate certain inquiries that involve your name, age, residence, contact information, and qualification background.
AN OVERVIEW OF YOUR DOCUMENTS
The funding approval system of alternative funding organizations demands necessary documents that contain financial facts such as bank and commercial license, bank and personal tax return, and driving license, if any.
BLUEPRINT OF YOUR BUSINESS
The alternative funding agencies are keen interested in establishing local businesses; therefore, they are always willing to provide you the best financing option. But, this will be possible only if you will share your master plan with your funders. In this way, they will be better-acknowledged about your commercial and will facilitate your business with the mortgage that is the one for them.
SET OUT YOUR PRODUCT LINE
The funder is allowed to know every detail of your products that are they rendering living beings? Which type of goods are you introducing into the market? Will they provide comfort to all? Are they eco-friendly or a threat to the biosphere? Are your products highly accessible to the local audience and budget-friendly? All these questions need to answer; that's why consider making a product line that will assist you in detailing your funders about your initiative with excellence.
A GLANCE AT YOUR CREDIT DATA
Credit data is the breakthrough of the transactions made by the individual, and it depicts your responsibility towards meeting financial obligations. Therefore, the funders have a glimpse at your credit report to analyze your refunding capability.
PINPOINT YOUR NEED OF FUNDS
Organizing an inborn business is mountain a task as it comes up with several challenges that start with the finding of the perfect location for your business. Then, it requires massive working capital, modern machinery, a team of professionals, and last but most important is the marketing of the products. Therefore, determine your cash utilization will make you choose the right funding option for your commercial.
High street funders help local business owners to prosper their small scale companies. So, get us on the dial in the case of any queries and for further process fill in our online form.