START A CONSULTING/ONLINE COACH BUSINESS
February 2nd 2018 at 8:17pm Published by firstdownadmin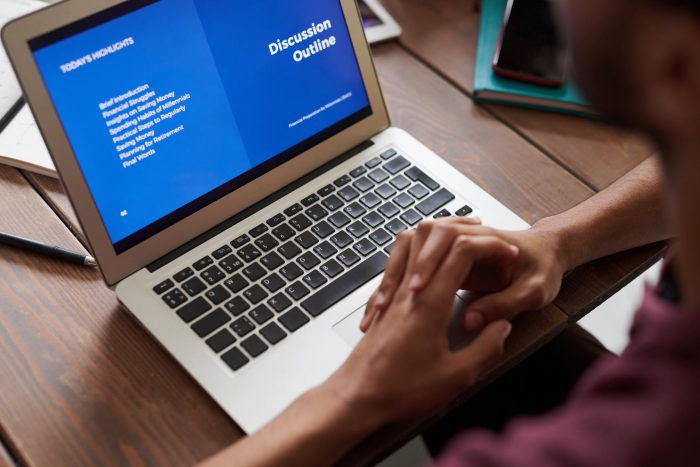 Today, people are always looking for ideas, information, inspiration, help and advice, this is why consumers buy courses and pay for professional advice all the time.
And this is where you come in. If you've got a service or training course to offer, then starting an online course, consultation, or coaching business is for you!
Say you want to teach others and train them to become adept in a valuable skill, or you want them to become healthier and happier.
If so, then starting an online course or consultation service can be a fantastic way to make money in your own business.
Here are some awesome facts about this online business opportunity:
Annual Growth of the Top 5 Industries in Online Consultation: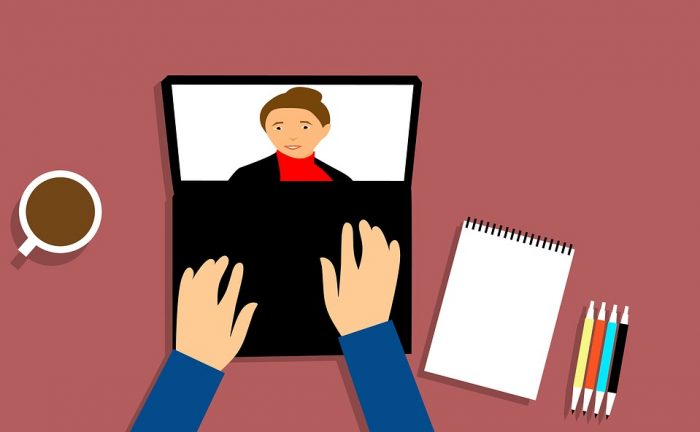 Industries with the Steepest Fees:
Strategy Consultants
Operations – Management
Human Resources
IT Specialists
Here are some pro tips to take your consulting business to the next level!
Fill in pressing knowledge/skill gaps
Establish relationships; revenues come second
Provide results
Offer flexible payment structures
Gather client feedback
Keep updating your skills
Also, this is a business that can easily turn into a recurring revenue business model by setting up a membership plan for your audience.