A Big Thumbs Up To High Street Funding
September 9th 2017 at 5:40pm Published by firstdownadmin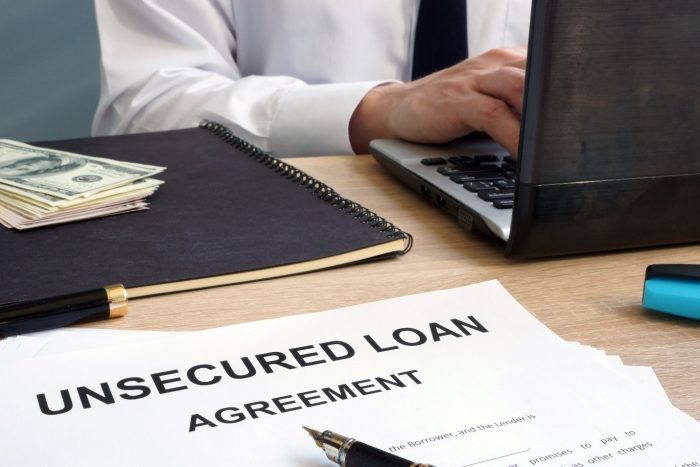 The traditional banks offer funding to established companies only, or they impoverish entrepreneurship, it is not a blame game but a fact. It is not like highbrows are talking, but alternative funding agencies are the real home for entrepreneurs. A place where they can not only seek professional guidance but avail varied and distinctive investment plans as well. Besides, the reason for their high likeness among local business owners is their smooth and efficient funding approval system. There is no complex documentation involved, plus the application form demands necessary information of the borrowers and the purpose of their initiatives. Moreover, these organizations provide numerous all-in-one funding which comes with the freedom of use. The provision of a robust financial back at bad times is among the prime concern of alternative funding organizations. Thus, the professional experts of high street funders are aimed to grow and develop your business.
UNSECURED FUNDING – A GOOD FIT
With a wide range of investment plans, the borrowers are often hard-pressed to choose the funding that is the one for their businesses. However, in case of no deposit in the business account and no valuable collateral, the cash shortfall can be overcome easily by availing an unsecured funding. It is a short term funding whose repayment plan includes six to twelve months. But, there is an extension of six months more for those business executives who need time to repay.
KEY TAKEAWAYS
1. AN ALL-PURPOSE MORTGAGE
From the purchase of working capital to the marketing of your goods, the unsecured funding is an assurance for covering all business needs. It makes this investment an all-in-one funding.
2. COMFORTABLE REPAYMENT PLAN
The unsecured funding is paid off as small installments at the start of every month until the complete repayment is made. Furthermore, the refunding duration is twelve months; therefore, this funding has no astronomic interest or hefty premium fees. Due to these plus points, this credit is much liked by the homegrown business owners.
3. QUICK SOURCE OF CASH
The alternative funding companies are enthusiastic about raising and upgrading local businesses; that's why their funding approval process takes a few hours to proceed. Similarly, the cash supplied via an unsecured funding takes maximum a business day. Hence, it is a guarantee for running daily business activities efficiently.
4. NAVIGATION OF REPAYMENT IS POSSIBLE
The borrower gets frustrated by various reminder tools for paying the funding on time; therefore, we ease your banking by facilitating you with an automatic money withdrawal system. With this process, you will not be worried about your timely payment because it will be deducted automatically from your business account.
WHY IS UNSECURED FUNDING A HELPING HAND FOR TRANSFORMING BUSINESS?
The borrowers are not only interested in qualifying for their required funding, but they want a flexible repayment plan along with its diverse use. An unsecured funding is an ideal package as it has an easy approval process, quick money disbursal system, lower cost of working capitals, small account processing fees, choice of its application, and flexible repayment plan. It gives prompt access to massive raw material and advanced equipment and technologies. The unsecured funding can be used to purchase inventory and for the branding of the goods as well. Though it is only one funding, but due to its diverse functionalities, it connects all your banking needs that will take your company to high-end success.
Whether it is related to business consultancy or investment plans, alternative funding agencies are here to provide you with the best. Dial our number for any queries and kindly fill in our online form for further procedure.