HOW TO START A BUSINESS IN NEW YORK
July 18th 2016 at 7:36pm Published by firstdownadmin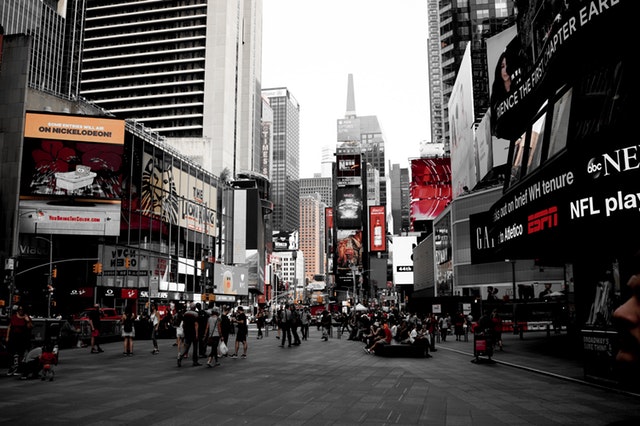 Starting a business in New York requires working with both State and local government.
The first step is to decide your new business name and structure. You must register your business name if you plan to conduct business under a name other than your own. Each business structure has advantages, and the type of business you choose influences the licenses and permits you need, your insurance liability, and your tax responsibilities. You can learn about business structures in the Form an Entity section.
Many counties, cities, towns, and villages also require local permits and licenses. Check with the local authorities where your business is located and where you will be conducting business.
You will have to register for taxes with the Tax Department. Most businesses need a "Certificate of Authority" to collect sales and use taxes. Our Taxes section has information on your business tax responsibilities.
Your business will need insurance. Most businesses must have Unemployment and Workers' Compensation Insurance, and some will need Disability Insurance and health insurance. In the Insurance section you'll learn what kind of insurance your business needs.
You can also get assistance in starting a new business. Explore the Get Support section, where you can receive free advice on planning and starting your business, learn about the incentives available, consider financing options, or use our free tools to research the market, wages, and tax rates throughout the state.
For corporations, limited partnerships and limited liability companies, who must file with the State, the filing fee is $25, though corporations must also pay an additional county- specific fee. The corporation county fee is $100 for any county in New York City and $25 for any other county in New York State.
Looking for financing to start a business in New York?  contact First Down Funding for all funding options.