HOW TO KEEP A GOOD RATING WITH THE BETTER BUSINESS BUREAU
May 16th 2016 at 10:37pm Published by firstdownadmin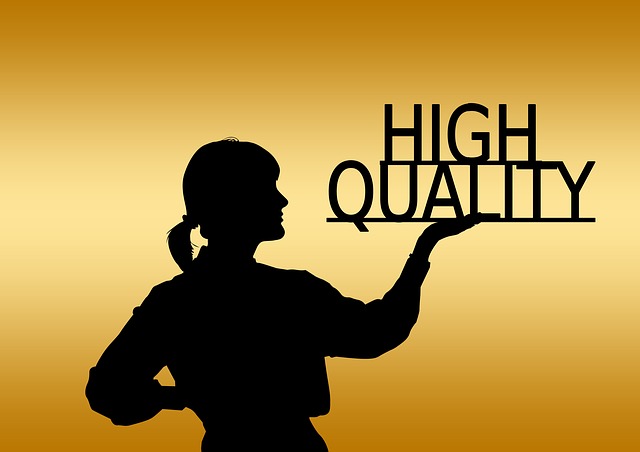 When you become accredited by the Better Business Bureau, you show that your company supports the BBB's efforts to promote truth in advertising and integrity in business. Your BBB Accreditation permits the BBB to offer your customers and community important dispute resolution and inquiry services.
BBB ratings represent the BBB's opinion of how the business is likely to interact with its customers. The BBB rating is based on information BBB is able to obtain about the business, including complaints received from the public. BBB seeks and uses information directly from businesses and from public data sources.
BBB assigns ratings from A+ (highest) to F (lowest). In some cases, BBB will not rate the business (indicated by an NR, or "No Rating") for reasons that include insufficient information about a business or ongoing review/update of the business's file.
BBB Business Profiles generally explain the most significant factors that raise or lower a business's rating.
BBB ratings are not a guarantee of a business's reliability or performance. BBB recommends that consumers consider a business's BBB rating in addition to all other available information about the business.
HOW TO KEEP A+ RATING WITH BBB:
Stay compliant. The Better Business Bureau (BBB) doesn't give you points for being compliant, they take away points if you aren't compliant.
Reduce the number of your complaints. Complaint volume is the biggest factor in a BBB rating, so prioritize customer service to reduce the amount of complaints you get.
Answer complaints. When you do get complaints, be sure to respond to them. It's impossible to keep at BBB A+ rating with even a single unanswered complaint.
Cooperate with the BBB. The BBB is expecting fast responses and cooperation from you if you want to keep a BBB A+ rating.
Monitor your points. The BBB rating is based off a point system. To have a BBB A+ rating, you need a minimum of 97 points. Business owners who want an A+ BBB rating need to monitor this number closely.