Ways Your Business Can Follow to Avoid Bankruptcy
May 1st 2016 at 4:35pm Published by firstdownadmin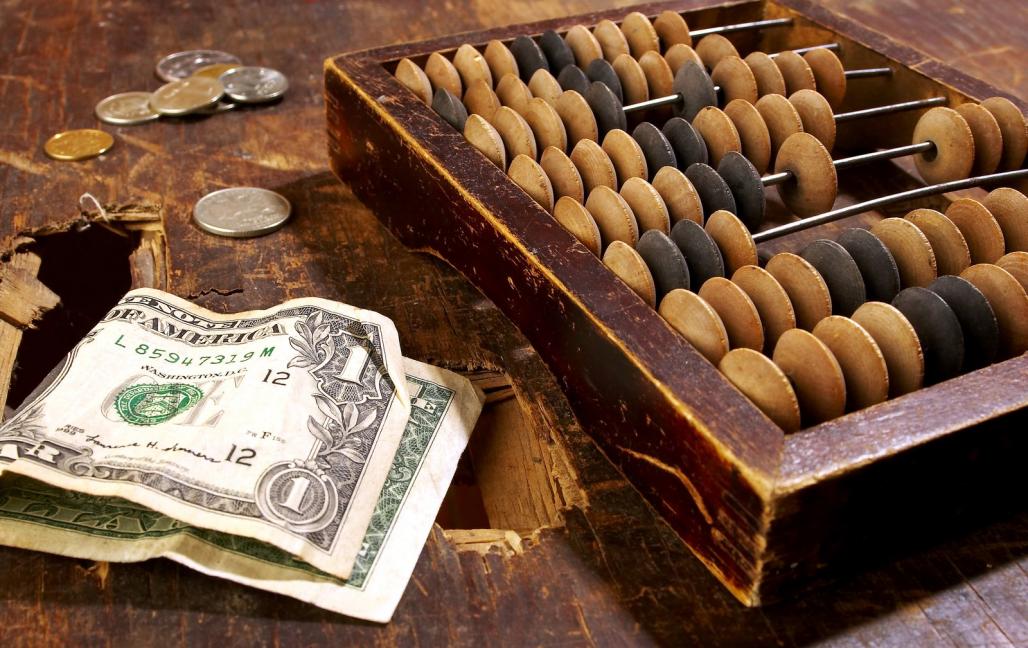 Bankruptcy is one inevitable option that no company wants to face. For those who are unaware of it, businesses usually file for bankruptcy when they have no other option left for paying off the current funding they have. This is usually the last step that small business owners take, because they are usually looking over businesses following a sole trader format or a partnership format.
Businesses based on both these formats do not have limited liability, which is why the assets of owner should also be taken into consideration during the finalization of the details regarding bankruptcy. Your personal details would also be considered and you would be considered responsible for paying out your debt through the personal sources of finance that you have. This isn't a favorable outcome for any small business owner.
So, knowing the conundrum that you are going through, here are some of the tips you can follow for saving yourself from bankruptcy and personal financial struggles as well.
Calculate Your Assets
The first step you need to take is to have an idea of just about everything that you have in your possession. If your brand has significant assets under control, then you would want to pay out the debts through the assets, rather than facing the cul de sac of bankruptcy. Bankruptcy almost always comes with many financial troubles, and it is hard for you to make a comeback having faced such a situation.
Get Small Business Funding
This might sound crazy to you right now, but small business funding  or a merchant cash advance taken right now can help you a lot in the long run. Small business funding basically ensures that your business gets some additional wiggle space. A merchant cash advance can be even better, as it allows you a customized payment plan based on the sales you make. You can take any of these options through a private lender to make sure that you're able to repay the funding you currently owe and don't have any financial troubles troubling you in the future to come.
Cut Costs to the Bone
A case of bankruptcy does not happen overnight. You know what is coming, and there are numerous ways through which you can stop it from happening. If you work on the point above and are able to achieve some wiggle space in the form of a small business funding, then you should make sure that you cut your costs to the bone. The last thing you would want to do is spend more expenditures that can be curtained down through the right efforts. If you have one last chance at making your business plan work, you should look to use it in a decent manner.