BEST SALES BOOKS FOR ENTREPRENEURS
March 21st 2016 at 3:14pm Published by firstdownadmin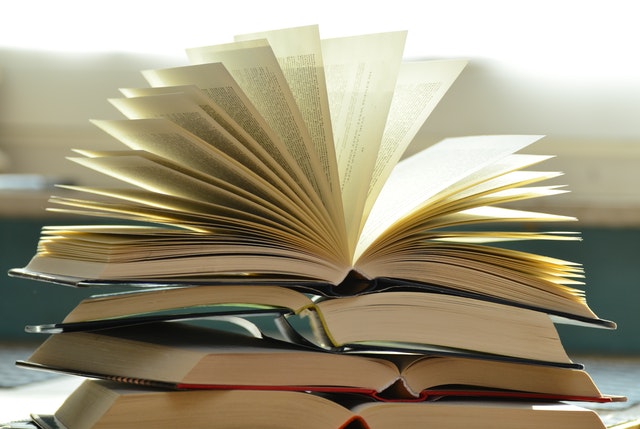 The Challenger Sale: Taking Control of the Customer Conversation, by Matthew Dixon and Brent Adamson 
This book challenges (no, really) the notion that good salespeople are fundamentally relationship builders. Rather, it posits that a good salesperson is someone that challenges their customers. The book is based on studies of thousands of sales reps in varied industries; based on their findings, authors Dixon and Adamson categorize salespeople into five distinct types. However, only the "challenger" type is consistently highly successful.
Pitch Anything: An Innovative Method for Presenting, Persuading, and Winning the Deal by Oren Klaff 
Maybe it isn't the process of finding sales prospects that challenges you, but rather the act of actually delivering a sales pitch. If so, you aren't alone—delivering an effective sales pitch can be one of the most difficult aspects of selling. Oren Klaff has relied on his sales pitch method to raise over $400 million over the past 13 years, and he distills his process into a formula that can be adapted to a variety of different situations—from pitching for investment to the traditional sales pitch.
The Perfect Close: The Secret to Closing Sales—The Best Selling Practices & Techniques for Closing the Deal by James M Muir
On a similar note, if you are feeling increasingly comfortable with your pitching skills but still have difficulty closing deals, it might be a good idea to focus on improving your closing. If that sounds like you, check this one out—it is entirely devoted to improving the sales close. Best of all, Muir focuses on how to close deals in a way that feels natural and avoids the "pushy salesperson" dynamic that many entrepreneurs are afraid of.
The Ultimate Sales Machine: Turbocharge Your Business with Relentless Focus on 12 Key Strategies by Chet Holmes
If you are feeling a little overwhelmed by the sheer volume of sales strategies out there, 'The Ultimate Sales Machine" should be on your list. Holmes advises that instead of trying to do everything, entrepreneurs and sales professionals implement a more focused approach, zeroing in on a few key skill areas that can make all the difference.
Words that Sell: More than 6000 Entries to Help You Promote Your Products, Services, and Ideas by Richard Bayan
Of course, selling isn't just about cold calling, pitching, and closing deals in the traditional sense. If you are in the process of setting up (or improving) your website, product descriptions, or other written material, it's a good idea to assess the language you are using, and optimize it to improve sales. Here's where "Words that Sell" comes in—this book focuses on sales messaging, and offers extensive lists of words that will help you create more persuasive sales copy.
Looking for financing to grow your business?  contact First Down Funding for all funding options.