LONG TERM LOANS FOR YOUR SMALL BUSINESS
February 22nd 2016 at 10:07pm Published by firstdownadmin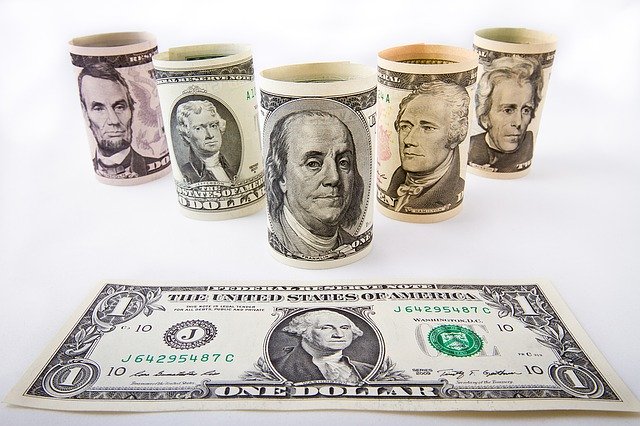 A long-term business funding is type of funding that is paid back over a longer period of time. The lender funding the borrower a set amount of money for business expenses, such as purchasing a commercial vehicle or real estate, buying equipment, or hiring new employees.
Long-term funding can run for as long as 10 or 20 years and include additional requirements such as collateral and limits on the amount of additional financial commitments the business may take on. Upside: Term funding are often the best option for established small businesses.
With the help of a long-term funding, the business does not have to pay a large sum out-of-pocket. Instead, a lender will provide the needed funding, which the business will pay back in fixed amounts over several years, along with interest and fees.
There are many situations where a business might need a long-term funding. In fact, just about any large business expense could be covered via long-term funding, including:
Business expansion
Improvement or remodel of existing facilities
Purchase of commercial real estate
Business acquisition
Purchase of commercial vehicle or vehicles
Purchase of expensive equipment
Purchase of inventory or supplies
Hire new employees
Refinance existing debt
Benefits of getting a long term funding
Small Monthly Payments: Large expenses can be broken down into affordable monthly payments by taking out a long-term business funding.
Low Interest Rates: Borrowers with the highest credit scores can take advantage of interest rates of less than 5%, making this one of the most affordable funding options.
Debt Consolidation: Borrowers that use long-term funding to consolidate or pay off high-interest debt can save thousands of dollars over the course of the funding.
Applying for a long term business funding is easy and quick, Contact First Down Funding or apply online for expedite processing