The Myths Surrounding Bankruptcy
November 22nd 2015 at 4:30pm Published by firstdownadmin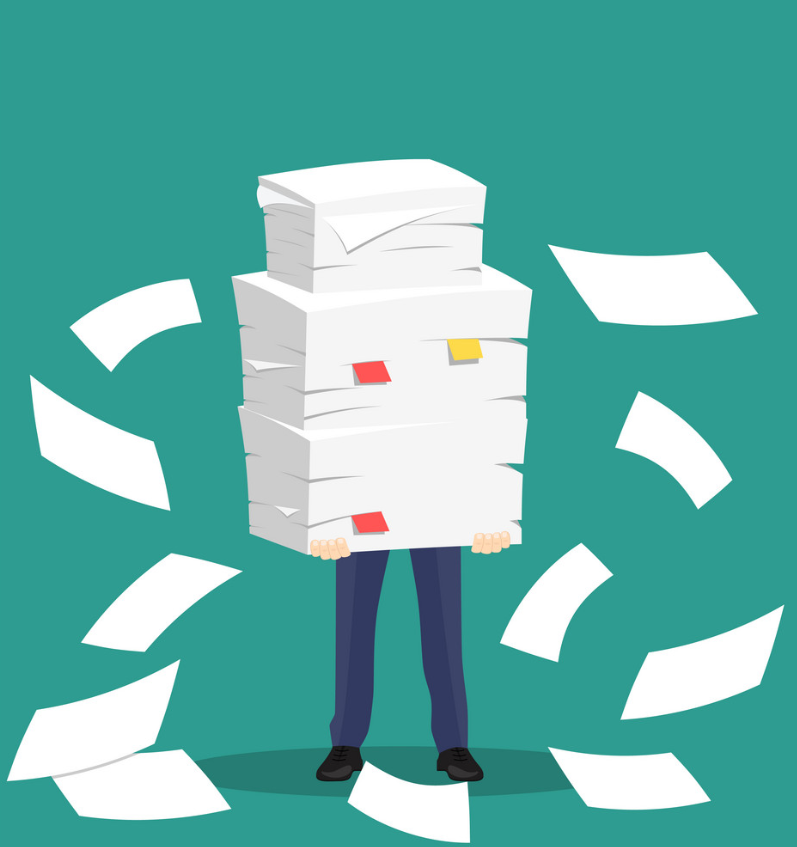 Filing for bankruptcy is the absolute last choice that most businessmen have while working on a business. When a business cannot find any avenues to clear away the small business funding that it has taken, the business looks for the final resort. Filing for bankruptcy can be an emotional and highly charged decision for many partnerships and sole proprietors. The entire decision is a struggle for them to manage, as they adjust themselves to live without the thought of their business around them.
While we would never want your business to file for bankruptcy, we believe that there are certain misconceptions that are best cleared. These misconceptions can be quite brutal to deal with, which is why we want them to be cleared away. Many people have a weird perception of how bankruptcy works, which is why we are here to clear misconceptions and add some logic to the case:
Bankruptcy is the End of Your Business
This is the first myth going around the market, which calls it the end of your business operations. Most businesses that file for bankruptcy are considered to be done and dusted with no future for them. However, we believe that there still is life for a business beyond bankruptcy.
The reason why businesses file for bankruptcy is because they are left with no other option to manage debt. Businesses realize that if they want to grow in the time to come, they should think of a good way to manage the debt they have. So, if a business is filing for bankruptcy, it is highly evident that they have growth in mind, and aren't really seeing the end of the business yet.
Business Bankruptcy Works Different From Personal Bankruptcy
Most people believe that business bankruptcy has no relationship with personal bankruptcy, but that doesn't hold true for most businesses. Since most small businesses happen to be sole owner or partnerships, they don't have the clause of limited liability included within their contract as part of the federal rulings in the United States. When you're running a small business your personal assets will also be taken into consideration when you file for bankruptcy.
Bankruptcy Deals with all Debts
While bankruptcy deals with a fair amount of the debts you owe, truth is that it doesn't take into account all of your debts. When you go into bankruptcy, you will still have to look after some of your mortgages and the auto funding you have. Bankruptcy will not act as a clean slate for all of the debt options you have, as they are some that will remain as they are, regardless of the process.
These common myths have made quite some rounds in the business circuit, but there is not much truth to them.