LEARNING ABOUT FACTORING
July 13th 2015 at 10:03pm Published by firstdownadmin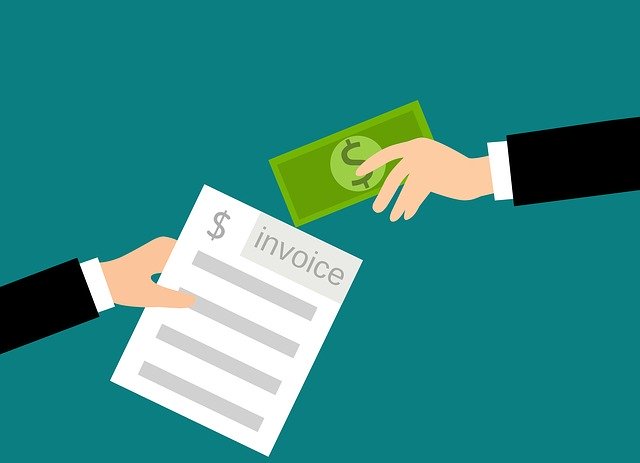 Factoring is a financial transaction and a type of debtor finance in which a business sells its accounts receivable (i.e., invoices) to a third party (called a factor) at a discount. A business will sometimes factor its receivable assets to meet its present and immediate cash needs.
Fortunately, receivables factoring isn't traditional financing. This means you won't need to represent it as traditioal financing on your balance sheet. Instead, it's an advance on the value of your receivable. This distinction is very important as companies are always trying to keep their financial statements up-to-date and clean.
Factoring reduces your bookkeeping costs and your overhead expenses. Factoring allows you to make cash payments to your suppliers, which means you can take advantage of discounts and reduce your production costs. Factoring makes it possible for a business to finance its operations from its own receivables
Invoice factoring works well for business owners that need money quickly, have reliable customers that have a history of paying invoices on time, and can afford the fees that come with selling invoices to a third party.