Unexpected Costs Every Small Business Owner Should Know
July 5th 2015 at 10:43am Published by firstdownadmin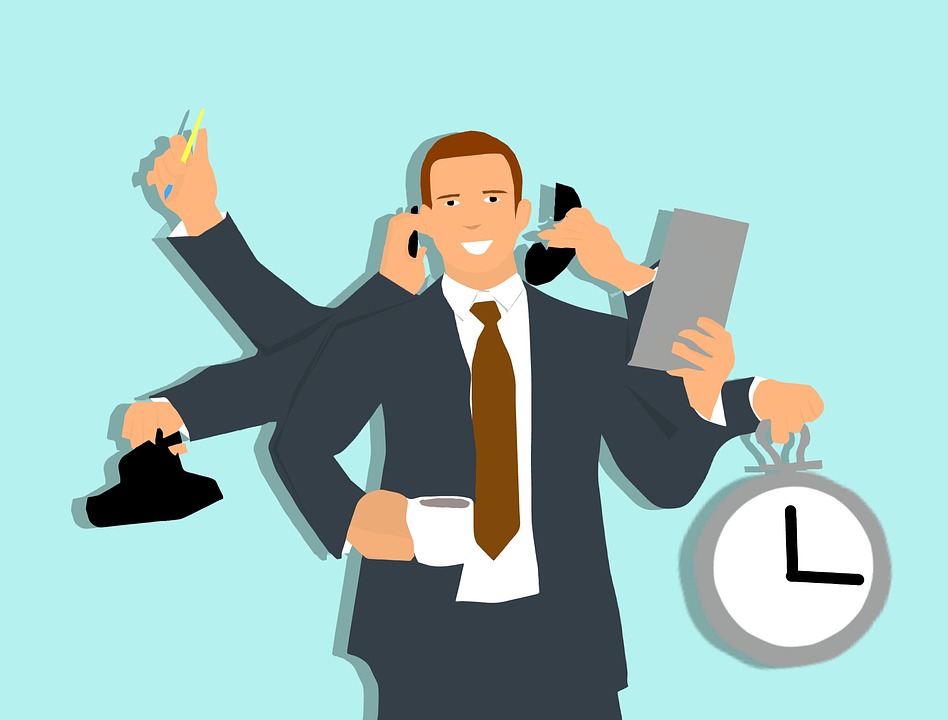 Life as a small business owner is not easy by any stretch of the imagination. You have to face numerous complexities and have to give your best at all times. Working as a small business owner you should know exactly how to service your clients and how to manage your budget in the best manner possible.
Real problems arise for small business owners when they face a sudden cost that they hadn't planned for. If you have planned for a cost, you would know everything there is to know about how you should manage that cost. But, since most business owners do not plan costs accordingly, they don't have a fair idea of how to manage them.
All unexpected costs require you to change your budget a bit, so that you can account for the differences. These unexpected costs were surely unprepared so you obviously wouldn't be prepared for handling them in the best manner possible. If you feel that they have disrupted your cash flow, then small business funding can be your savior.
Inventory Wastage
Inventory wastage or shrinkage is one of the most common unexpected costs that businesses face. You feel that you have inventory worth 4,000 bucks, but when you check it out, it is a lot less than that. Inventory wastage can happen because of administrative errors, damaged goods, stolen goods or spoiled goods.
When you find out that you have fewer inventories than what you first imagined, this would be called as inventory shrinkage. Inventory shrinkage can have a negative impact on ay business, as they are left with no other option, but to let the storm pass by.
Repairs and Replacements
The machinery you have inside of your manufacturing plant can suffer from damages at any given time. If the machinery is put under constant use, you should get it maintained from a professional for the best results.
Even if the machinery has been properly repaired and maintained, you might suffer from a sudden need for repair or replacement.
Damages to your core machinery can also lead to a low of downtime, which your business would surely not be able to bear. Not only do you need to splash cash on getting the machinery repaired or replaced, but would also have to wait for the machinery to be perfect again, so that you can resume your operations.
Legal Obligations
Legal notices or charges can come at any given time, which is why you need to be prepared for them at all times. Your inability to handle a legal notice can impact you adversely, which is why we believe that you should have a separate legal manager for managing all your legal needs.