How a Seasonal Business Can Manage Cash Flow
April 3rd 2015 at 4:22pm Published by firstdownadmin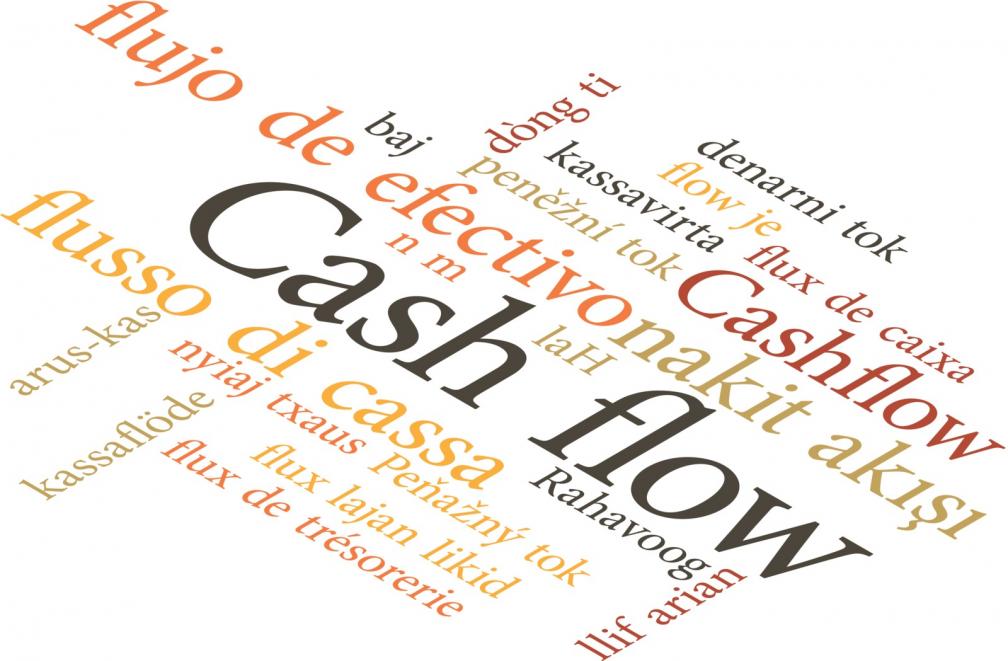 Cash flow is undoubtedly one of the most important things related to any business. Overseeing your cash flow cannot just help your business improve, but can also put you in a favorable cash position for the time to come. When working on your cash flow you need to make sure that you don't leave any stones unturned in the process.
While cash flow management is easier for businesses with a steady flow of cash coming in all the time, it can be a bit harder to manage for seasonal businesses. Seasonal businesses have a sudden influx of cash, which is followed by a dry period without any sales opportunities. Such a conundrum can be quite hard to manage for any business.
Cash flow is by far the one thing that can allow small businesses the luxury to grow over time. Not every small business is able to grow in the manner they want, which is why it is necessary that they have cash ready for immediate expenses.
Identify Slow Seasons
The first thing a seasonal business needs to do is to identify the slow seasons that could be troubling their business. By the slow season we mean seasons where you don't have any sales opportunity. Let's say you have an ice cream parlor of your own. Your main season would be the summers, because that is when customers would come rushing to you. The weather outside would be hot, and customers would want some of your ice cream to refresh themselves.
Considering this, it is necessary for you to identify the winter as the slow season for your brand. Not many people would want to enjoy coffee during the winters, and even those who do, wouldn't have any concrete plans as such. The winter season is usually snowy in most parts, which is why you won't have customers coming to you for ice cream. Hence, you would have a limited cash stream coming during the winter season. You can take small business funding if cash is tight during your identified off season.
Create a Budget Accordingly
The budget you create should have the right mention of the slow and fast seasons. You need to identify the slow seasons and the fast seasons. Slow seasons require you to speed up your work, while fast seasons give you a better chance to prove your mettle.
The budget should give you a good indication of the costs that you will incur during a specific period, which is why you should be careful here.
Diversify Your Business
You can also add another revenue stream to your business so that you can earn through it in the winter season. For instance, you can start selling coffee or any other hot beverage. This will assist your cash flow.