HOW TO PROTECT YOUR COMPUTER FROM MALWARE
February 23rd 2015 at 4:17pm Published by firstdownadmin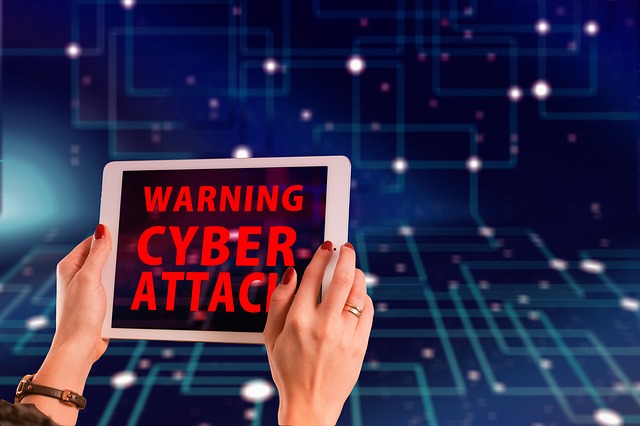 If your computer is showing any of the signs below, chances are that you have malware that needs to be taken care of
Your computer is slowing down.
Annoying ads are displayed.
Crashes.
Pop-up messages.
Internet traffic suspiciously increases.
Your browser homepage changed without your input.
Unusual messages show unexpectedly.
Your security solution is disabled.
If you want to keep your computer malware free you should:
Keep your software up to date. …
Don't click on links within emails. …
Use free antivirus software. …
Back up your computer. …
Use a strong password. …
Use a firewall. …
Minimize downloads. …
Use a pop-up blocker.
Antivirus is one other means to protect the computer. It is software that helps to protect the computer from any unauthorized code or software that creates a threat to the system. Unauthorized software includes viruses, keyloggers, trojans etc.