BENEFITS OF DOING BUSINESS INTERNATIONALLY
January 12th 2015 at 3:46pm Published by firstdownadmin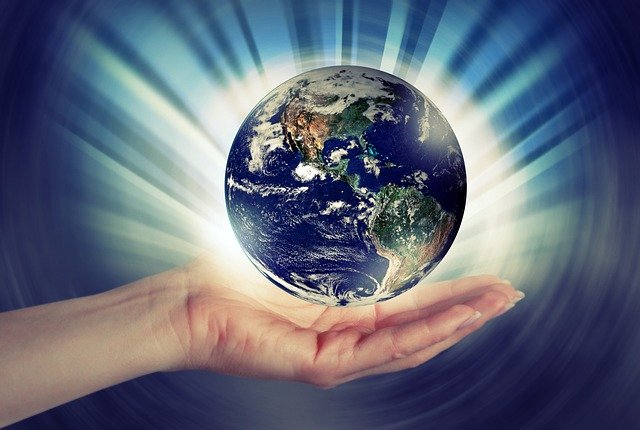 International business also increases competition in domestic markets and introduces new opportunities to foreign markets. Global competition encourages companies to become more innovative and efficient in their use of resources. For consumers, international business introduces them to a variety of goods and services.
Here are seven of the most common advantages involved with expanding your business on an international scale:
New Revenue Potential. 
The Ability to Help More People. 
Greater Access to Talent. 
Learning a New Culture. 
Exposure to Foreign Investment Opportunities. 
Improving Your Company's Reputation. 
Diversifying Company Markets.