RECOMMENDED BOOKS FOR SMALL BUSINESS OWNERS
August 3rd at 10:34am Published by firstdownadmin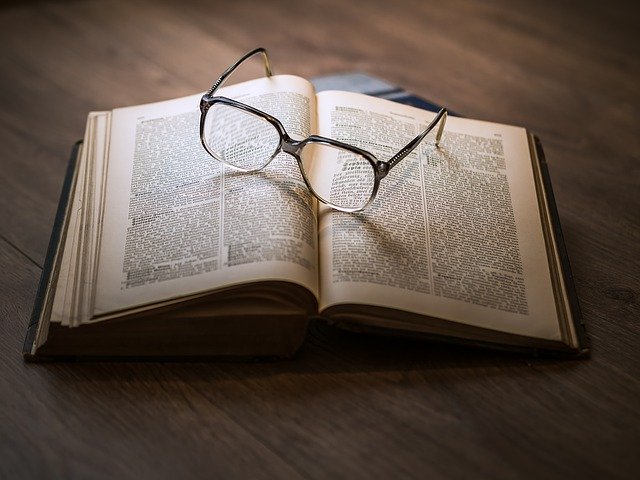 Books can help small-business owners step up their game, gain valuable strategy and growth insights, and find inspiration.
The Best Books for Small Business Owners
Good to Great: Why Some Companies Make the Leap, & Others Don't by Jim Collins.  Can good companies, mediocre companies, or even bad companies achieve enduring greatness? That is the question Jim Collins answers in this book. He shares his extensive research that reveals what it is that makes top companies tick.
Think And Grow Rich by Napoleon Hill. As one of the best-selling self-help books of all time, first written in 1937, Napoleon Hill continues to challenge readers to improve their lives—and their businesses—through positive thinking. It's a "success" classic and a must-read for all entrepreneurs.
The E-Myth Revisited by Michael Gerber. In this book, Michael Gerber dispels the myths surrounding starting your own business by walking you through the steps in the life of a business. This book will help you grow your business in a predictable and productive way.
The Tipping Point by Malcolm Gladwell.  Malcolm Gladwell explores tipping points, or the exact moment an idea, trend, or social behavior crosses a threshold, tips, and spreads like wildfire. The book shows how business owners should change the way they think about selling products.
The 7 Habits of Highly Effective People by Stephen R. If you are exploring personal change and are interested in a holistic approach to solving personal and professional problems, this book should make it on your list. In the book, Stephen Covey reveals a step-by-step pathway for living with fairness, integrity, honesty, and human dignity.