BEST BUSINESSES IN NEW YORK
October 20th 2014 at 2:46pm Published by firstdownadmin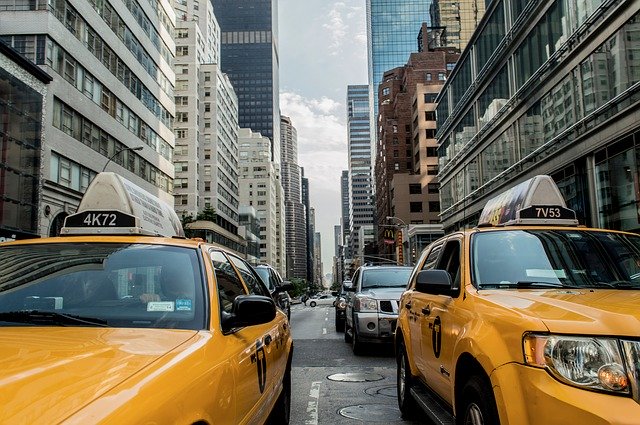 New York City is the country's top city for small business for the second year in a row, according to Biz2Credit's annual study of the Top Small Business Cities in America, which analyzed the financial performance of 27,000 small businesses and their local market economic conditions. New York is important for entrepreneurs because any small business has the same opportunity to grow to be a large corporation.  New York is the host of some of  the largest companies in the world. here's a look at the top 10:
And here are the Top Employers in NYC
JPMorgan Chase & Co/249,257 employees. …
Citi/219,000 employees. …
ABM Industries/110,000 employees. …
Pfizer/96,500 employees. …
Carl Icahn/90,980 employees. …
Philip Morris International/79,500 employees. …
Omnicom Group/78,500 employees. …
PwC/60,790 employees.