TEXAS FOR SMALL BUSINESSES
October 13th 2014 at 2:32pm Published by firstdownadmin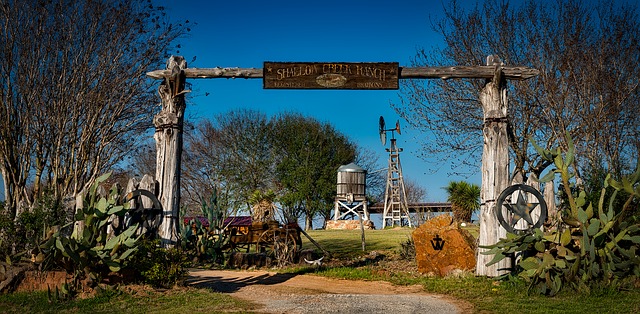 Everything's bigger in Texas, especially small businesses!
Texas has 1,787,607 small businesses, according to the most current federal data available. Of those 1,787,607 small businesses in Texas, 399,323 have employees. The remaining 1,388,284 are Texas small businesses that have no employees.
Texas landed the top spot on WalletHub's ranking of the best states to start a new business. The Lone Star State — which is home to such Fortune 500 companies as Exxon Mobil, AT&T and American Airlines — also nabbed the study's top score for business environment.
Start Your Own Business in Texas: Seven Steps You Need to Take
Decide on a Legal Structure. The most common legal structures for a small business are:
Choose a Name.
Create Your Business Entity.
Licenses and Permits.
Business Location and Zoning.
Taxes and Reporting.
Insurance.
Important resources for small business owners in Texas:
https://gov.texas.gov/business/page/small-business-programs
Funding for small businesses in Texas : https://firstdownfunding.com/loans-in-texas/