BEAUTY SALONS ARE RECESSION PROOF
September 22nd 2014 at 2:14pm Published by firstdownadmin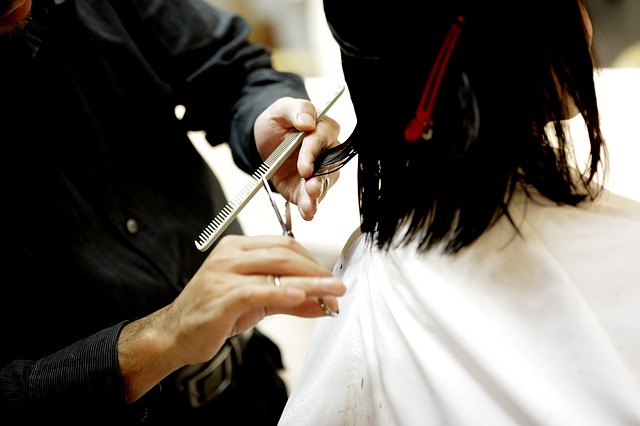 The beauty industry seems to be as close to recession proof as any industry can get. Throughout the economic recession, salons and barbershops have been thriving. When the Great Recession reached its peak in 2007, countless businesses went under, including some big name corporations that had been around for years. But some businesses, including hair salons, seemed to thrive despite the economic downturn.  Here are some reasons why:
People still want to look good.
Even in the midst of economic struggles, people still care about how they look. They may need to maintain a certain image to keep their job or want to spruce up their look in order to make the best first impression on an interviewer. Whatever the reasons, people are reluctant to give up the services that help them look and feel their best. Whether it's a simple trim or a new manicure, these beauty services can help boost people's spirits in even the toughest times.
It can't be automated.
The hair salon will be one of the last businesses that will experience automation. While robots and machines are taking over jobs like supermarket checker or factory assembly, there isn't a robot that can cut your hair as well as your favorite stylist.
It can be tailored to your budget.
Most people are still willing to spend their hard-earned cash on hair salon services, too, even if they have to tighten the budget in other areas like entertainment. Even if you are on a tight budget, there are salon services you can probably still afford. Instead of getting hair cut and colored, they may just opt for the cut. Or instead of a full mani and pedi, it might just be a quick repolish this month. But they'll still be making an appointment.