BUSINESS ADVICE FROM RICHARD BRANSON
October 23rd at 10:08pm Published by firstdownadmin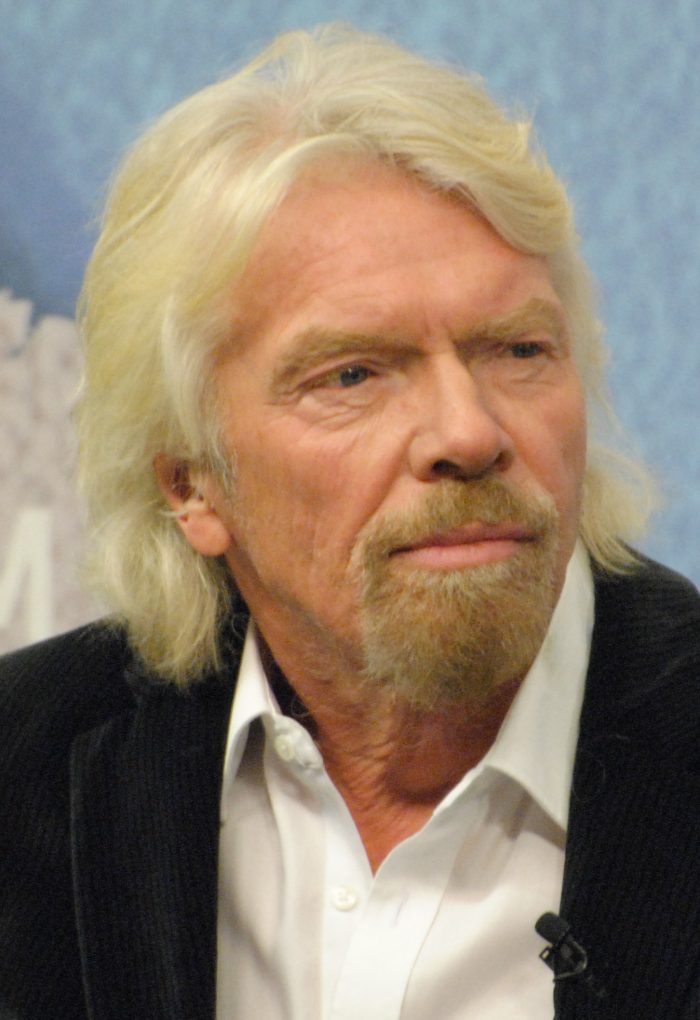 Sir Richard Charles Nicholas Branson (born 18 July 1950) is a British business magnate, investor, author and philanthropist. He founded the Virgin Group in the 1970s, which controls more than 400 companies in various fields.
Branson expressed his desire to become an entrepreneur at a young age. His first business venture, at the age of 16, was a magazine called Student. In 1970, he set up a mail-order record business. He opened a chain of record stores, Virgin Records—later known as Virgin Megastores—in 1972.
Branson's finances are difficult to penetrate because of their complexity and opaqueness, with few of his large companies wholly owned by Branson himself. His big-branded firms such as Virgin Atlantic, Virgin Money, Virgin Media and Virgin Trains have other major shareholders.
Billionaire Richard Branson: These are his top tips for success
Follow your dreams. You'll never be successful if you don't love what you do and wake up every morning excited.
Do some good.
Believe in your ideas.
Have fun.
Don't give up.
Keep setting new challenges.
Learn to delegate.
Look after your team.