SUCCESS SECRETS FROM MARK CUBAN
August 18th 2014 at 1:35pm Published by firstdownadmin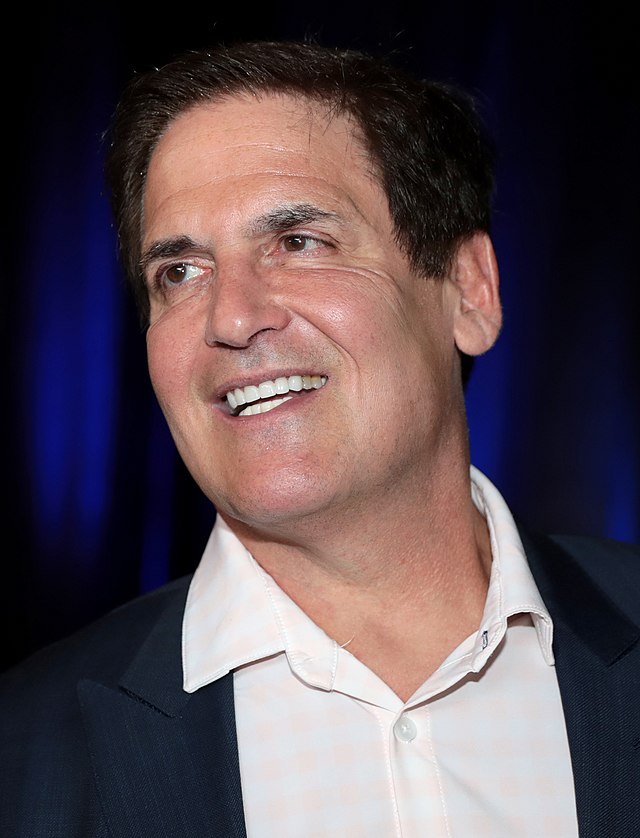 Born in Pittsburgh in 1958, entrepreneur Mark Cuban has ventured into many diverse businesses. He made his fortune through the sale of startups MicroSolutions and Broadcast.com in the 1990s, and later became known as the zealous owner of the NBA's Dallas Mavericks. Cuban is currently worth a whopping $3.9 billion, according to Forbes. That puts him at No. 190 on the most recent Forbes 400 list.
Mark Cuban shares secrets to achieving extraordinary success
Time is the greatest asset.
It's worth being nice to people.
"No balls, no babies."
If you don't set aside time to have fun, your work will suffer.
You can change fear from an impediment to a motivator.
Always be ready for the unexpected.
Yelling is OK!
For Mark, life is pretty sweet. Besides his many successful companies, his beloved Mavericks and his gig on Shark Tank, he's recently written a book on what it takes to become a thriving entrepreneur: How to Win at the Sport of Business. In it, he tries to spread his simple message of success that anyone can apply.