HOW TO START A RETAIL BUSINESS
August 11th 2014 at 1:29pm Published by firstdownadmin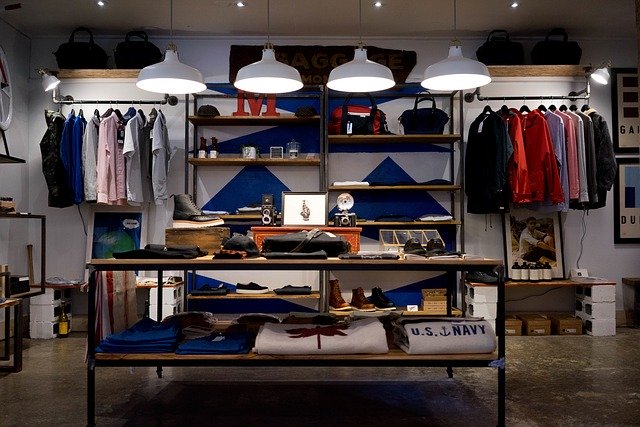 While estimates of total costs will vary according to type of retail and shop location — "Entrepreneur" magazine lists start-up costs between $2,000 and $50,000 for different retail enterprises from antique furniture sales to musical equipment sales
 Steps to Open a Retail Store
Choose a Legal Structure for Your Retail Business. …
Choose a Name. 
File for an EIN. 
Determine Your Products or Services. 
Determine Your Channels. 
Research and Know the Laws. 
Define Your Customer Experience. 
Depending on your town, county and state laws, you may be required to obtain some or all of the following licenses and permits:
Resale license or sales tax license.
City and/or county business license or permit.
"Doing Business As" (DBA) registration.
Fire department permit.
Sign permit.
Health department license.