HOW TO USE DROP SHIPPING SERVICES
July 7th 2014 at 11:42pm Published by firstdownadmin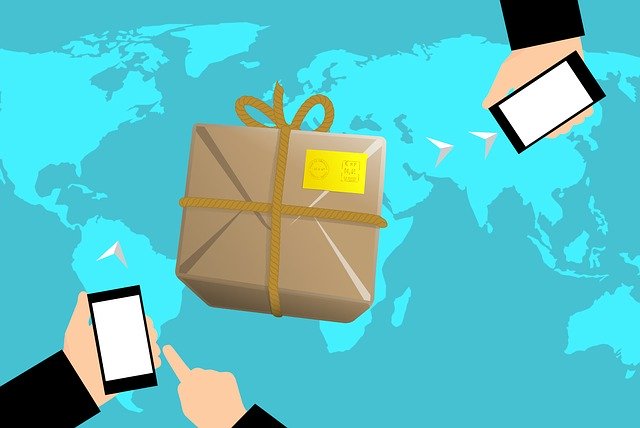 Dropshipping is a retail fulfillment method where a store doesn't keep the products it sells in stock. Instead, when a store sells a product, it purchases the item from a third party and has it shipped directly to the customer. As a result, the merchant never sees or handles the product.
Inventory is expensive. If your business relies on having a large inventory, then you may need a large amount of start-up funding to buy your inventory goods, as well as money to spend on storage and insurance for your inventory. Carrying an inventory can also be a risk — if the items do not sell, you may make a loss on their purchase. By eliminating inventory, you reduce your risk and the amount of money you need to start your business.
Drop-Shipped Items
Drop shipping is a business model that allows you to sell almost anything with no inventory at all. With drop shipping, you arrange with a manufacturer to ship items directly to your customers. Customers order from your website, then you forward the orders to the manufacturer. The manufacturer packages the order, puts your label on the box and ships the order to the customer. The manufacturer then bills you for the wholesale cost of the product plus a fee for its services.
Best Drop Shipping Companies to Partner With