Ways to Increase Your Restaurant Profits
July 4th 2014 at 10:47am Published by firstdownadmin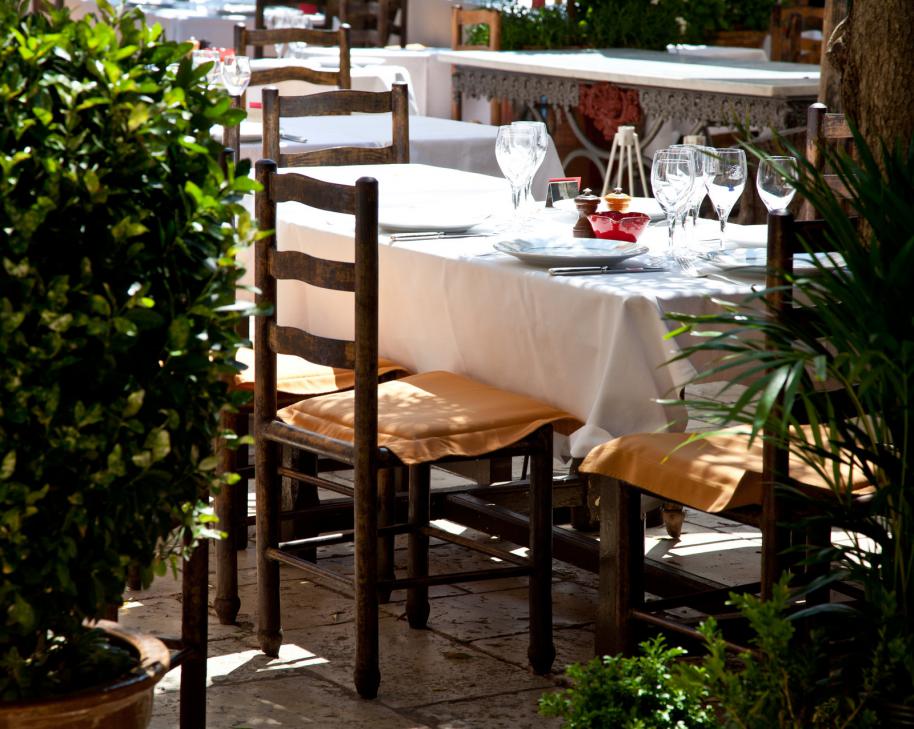 Many entrepreneurs and business owners happen to have a flawed impression when it comes to restaurants. Restaurants are considered to be easy to manage and the profits are assured. That isn't really the case when you actually step on to the field and see how restaurant management actually works.
Small business restaurant owners face all types of difficulties and have to think of ways for cleansing their restaurant processes and giving their customers the best. With so many big names and competition going around, restaurant owners are in a race against time and themselves to make sure that they are able to give their best as a restaurant.
If you want your restaurant to grow into a success, then you would want as many tips and as much funding as you can get. You would want to be able to succeed as a small business, and would also want funding and tips.
Here we present some tips you can follow to increase your restaurant's profits, along with the best option for getting small business funding as well. If you are out of options over where to get small business funding from, you can get in touch with First Down Funding for the best results.
Go Online
If you are looking for ways to market your restaurant, then going online is the best way forward for you. Going online can help you in ways more than one and can help assure a steady revenue stream for you. Going online assures that you will be able to reach your customers where they are and will also be able to interact with them in the manner that you want.
You can do a behavioral analysis on your target market to see which social media platform they are most commonly found at. Craft your content according to that social media platform and get the lion's share of the market.
Add Items to Your Menu
While people do love eating out at restaurants that offer specific cuisines or varieties, we believe that adding items to your menu can help you cater to a diverse audience. What if a group of friends are undecided whether to have tacos or pizza? You can serve them both if you have both these items in the menu. Getting the extra machinery for getting the items ready might cost you some money, but when would that small business funding come in handy?
Home Delivery
People love going out to eat, but if they have really started liking your food, they would want a similar experience in their home as well. This is exactly what you can give them by offering home delivery for customers. Get that food delivered piping hot for your regulars to enjoy.