THE BUSINESS OF REAL ESTATE DEVELOPMENT
June 9th 2014 at 2:33pm Published by firstdownadmin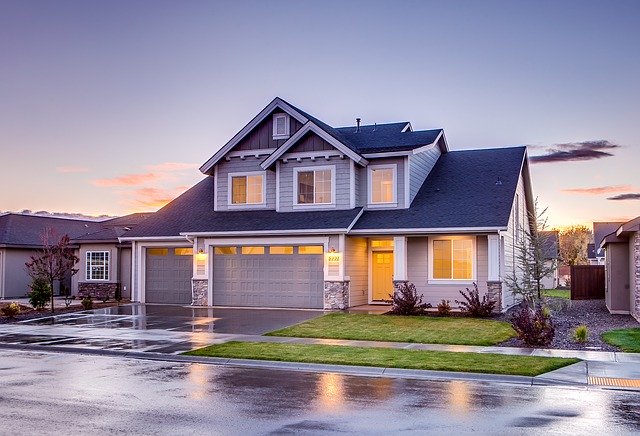 Real estate development, or property development, is a business process, encompassing activities that range from the renovation and re-lease of existing buildings to the purchase of raw land and the sale of developed land or parcels to others. Commercial real estate developers oversee property investments that produce financial growth. Day-to-day duties may include overseeing the negotiations surrounding the sale and purchase of commercial real estate, its renovation, or the acquisition of land in order to build new property buildings.
How to Start a Real Estate Development Company in 6 Steps
Set Up the LLC for Your Real Estate Holdings.
Open Separate Checking Accounts.
Choose a Professional to Work With.
Find a Property & Get It Under Contract.
Secure Financing for Your Rental Property.
Close on the Property.
More than any place in the world, the United States is famous for its vibrant and widespread construction industry which has transformed the face of its cities and its countryside. Boosted by ever rising real estate values and tremendous tax benefits available to the owner of real property, the industry has become one of the most powerful factors in the American economy.  So starting a Real Estate Development company makes sense it's usually a profitable business worth exploring.