HOW TO AVOID RETURNS AND CANCELLED ORDERS
June 2nd 2014 at 2:24pm Published by firstdownadmin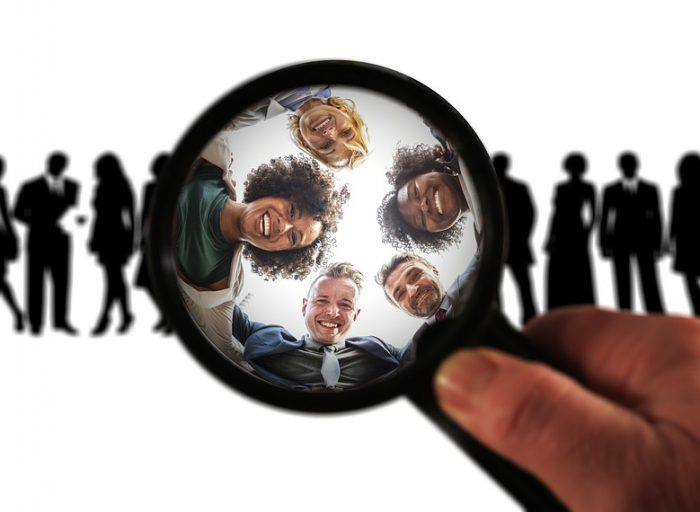 If you are an online seller wishing to minimise your returns and work towards eventually eliminating them, here are a few tips that will assist you in the process: 
Send out crystal clear information: Write a thorough product description that delves into all of the specifications of your product. It will help the buyer in making an informed decision.
Product Images: Product images play a significant role in the online purchase decision as it is the only way a buyer can inspect a product in detail.
Customer testimonials: Customer reviews directly increase the overall credibility and reliability of your product. It gives the buyer an overview of others' opinions about the product.
Process shipments on time: Try to process your orders as quickly as possible. Coordinate with courier partners and complete order processing at your end as fast as possible.
Display expected date of delivery: The anticipated date of delivery gives the buyer a chance to plan the order. If the buyer needs the order quickly, he or she will not make the purchase, and customer satisfaction will not get affected. 
Keeping the process as transparent as possible helps the buyer make a smarter purchase decision and enables the sellers to reduce their return orders.