RESTAURANT BUSINESS IN CALIFORNIA
April 14th 2014 at 1:23pm Published by firstdownadmin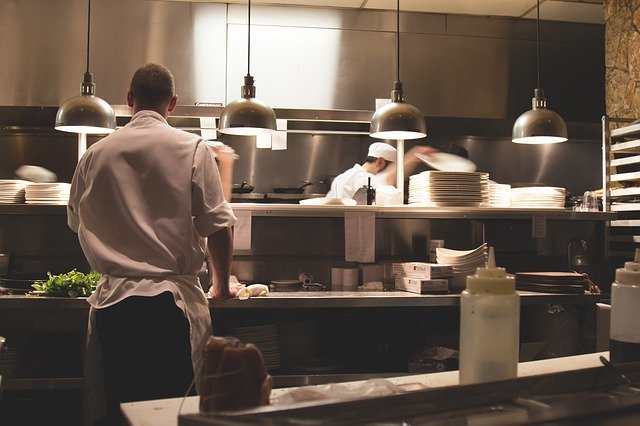 The Restaurant industry in California has experienced considerable growth in recent years as revenue has climbed at an annualized cost of 2.2%. Industry revenue now sits at an estimated $71.0 billion in California, the highest restaurant revenue of any state in the country.
The industry has benefited from rising disposable income and a growing number of affluent households that can afford dining out regularly. Moreover, the prevalence of food truck culture in cities across California has created tremendous opportunity for new entrants in the market.

General economic facts
In high occupancy cost areas such as the San Francisco Bay area, including San Francisco, Silicon Valley, and many parts of Southern California, many restaurants are being forced out of business and in many cases these restaurants are being replaced by other types of businesses that can pay the high rents these areas are demanding.
Increased minimum wage is reducing operators profit margins and operators can't totally offset these increased costs to the customer as they need to maintain a strong price value experience for their customer or they will lose their customer.
Prospects for continued strong economic growth-stock market looks strong (although there is a good chance for a correction), unemployment rates are low (which is not good for the restaurant business as it is challenging enough to find good employees); and perhaps the new tax bill will put more money in consumer's pockets and their discretionary income will increase and perhaps they'll be able to spend more money for food away from home.