HOW TO START A PERSONAL TRAINER BUSINESS
March 3rd 2014 at 10:47pm Published by firstdownadmin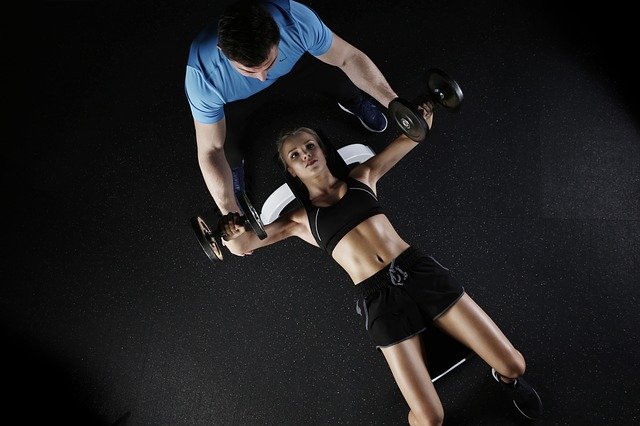 Do you like working out and being fit? Do you want to share your enthusiasm for fitness with others and get paid? Then a personal training business might be for you.
The costs involved with opening such a business are minimal. The certification you may require should cost no more than $2000, with some programs being as low as $500. You will need to purchase liability insurance, and this should cost no more than $200-$300 a year.
Here are some points to help remind you of what needs to be completed – and keep you on track!
Register with a local personal training certification program.
Take out public liability insurance.
Open a business bank account.
Register your business with a Tax number EIN
Make provisions to meet your tax liabilities. 
Register your pt business.
Although no licensing regulations exist for personal trainers, you still need a business license to legally operate as an independent business
Increase your earning potential as a Personal Trainer with these top money making ideas
Sell Membership Models.
Offer In-Home Personal Training.
Host Boot Camps.
Provide Personalized Workouts and Meal Plans.