CAN YOU START A BUSINESS WITH $100?
January 27th 2014 at 9:44pm Published by firstdownadmin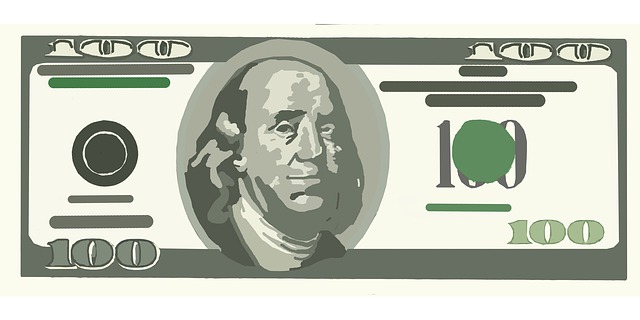 People do many odd jobs to pay the bills, and no matter what your skills are, there are ways to put them to work. It doesn't matter if you're a handyman or an online marketing expert — you can still make extra money on the side.
You can start countless businesses with less than $100. Here are some of them:
Direct sales representative
Being a local sales representative for companies like Avon, Mary Kay, and Pampered Chef requires you to spread the word about their products by hosting a party or selling them online. Most starter kits cost around $100 and provide you with everything you need to become a sales rep.
Senior home care
There are lot of seniors who are looking for someone to keep them company or families looking for advice on how to care for their loved ones.
If you have knowledge you want to share, or are just incredibly charismatic, then you can start profiting from your vlog through ads.
Consulting
If you already have the knowledge or experience in a specific area, such as providing legal advice or showing business how to become more eco-friendly, then you can easily start your own consulting agency. The main costs involved are marketing your business and networking, so invest in a website and business cards.