MOST UNUSUAL BUSINESS IDEAS IN AMERICA
January 13th 2014 at 4:37pm Published by firstdownadmin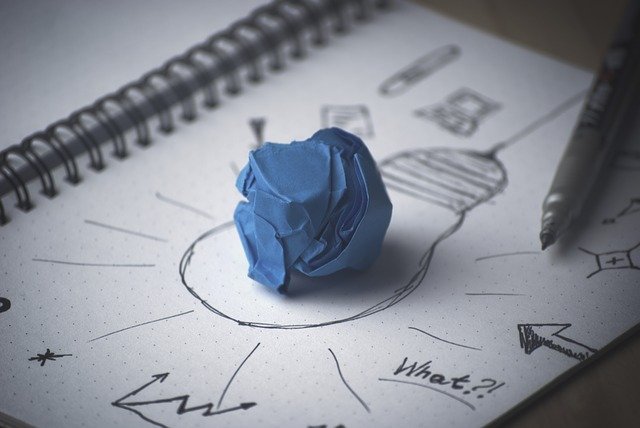 Some of these unique business ideas make you shake your head in disbelief while others make you mutter, "Hey! Why didn't I think of that?" You'll probably have the same reaction.
Broken Dolls Need TLC 
If you have a beloved doll that's seen better days, maybe a trip to a "doll hospital" is in order. At such an establishment, an expert will make the necessary repairs and restore your doll to good condition, whether it needs new parts sculpted and replaced or a costume refurbished.
Head Lice Removal 
The head lice are out there… and some of them may end up on your child's head! Fortunately, there are businesses that provide head lice and nit removal services.
Rent-a-chicken  
Urban chickens are becoming more and more popular – after all, who wouldn't want a pet that can also make you breakfast? For those who are not ready to purchase their own chickens, businesses such as Belbeck's Family Farm offer chicken rentals. They supply complete packages that include egg-laying hens, coop, feed/supplies, and customer support. 
Trees of Steel
You really have to see NatureMaker's Artificial tree sculptures to appreciate them. NatureMaker handcrafts steel art trees for hotels, casinos, retailers, museums, libraries, zoos, commercial buildings, theme parks and luxury homes and they are truly works of art.
Mannequins for Sale or Rent
Mannequin Madness, based in California, has won an award from the Environmental Protection Agency for recycling mannequins.