PLANNING A BUSINESS EVENT
December 9th 2013 at 11:47pm Published by firstdownadmin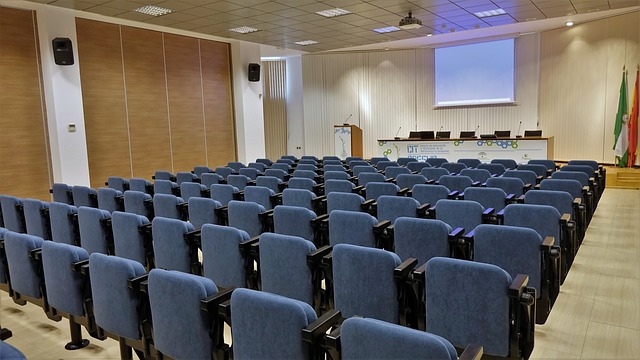 Planning a business event requires planning and organization. If you take the time to learn how to plan business events, then you will find that each successive business event becomes a bit easier to plan. A business event is an investment by your company in marketing a product or some other aspect of your business. To maximize the return on your investment, you need to develop a event planning process that works.
How To Plan A Corporate Event
Start as soon as possible. Planning a corporate party involves a lot of waiting around for responses and confirmation from others.
Make lists. Make lists.
Create an events team.
Set the budget.
Allocate the budget.
Set the date.
Decide what kind of party it is.
Find a venue.