How You Can Improve Your Waiting Room to Assist Auto Repair Sales
December 2nd 2013 at 10:31am Published by firstdownadmin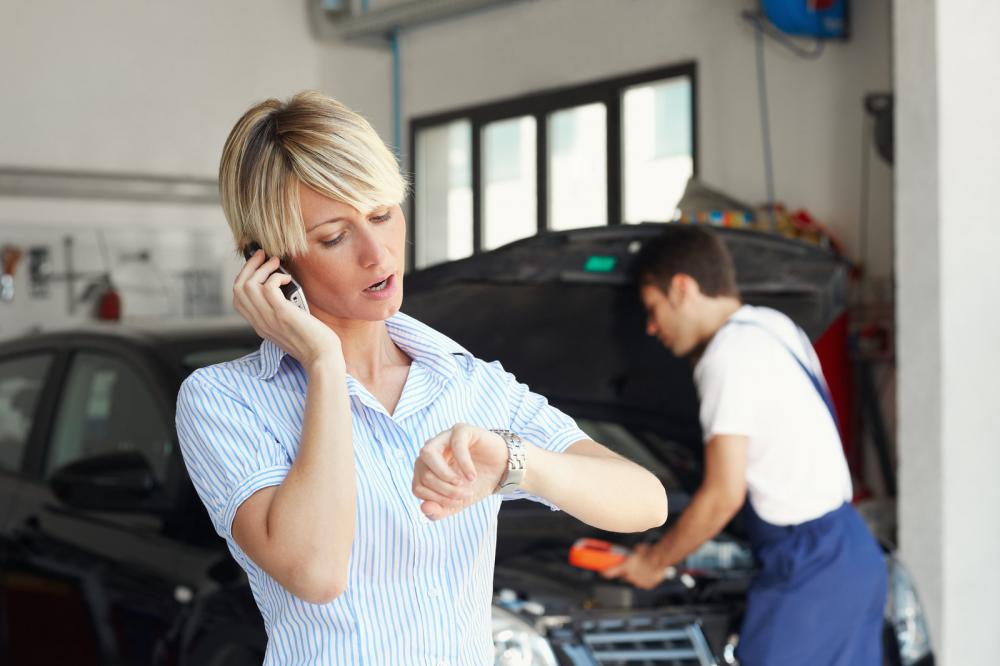 The auto repair sector is one of the most competitive industries in the United States as it is saturated with options for consumers to choose from. Whichever state you go to, you would be greeted by a high variety of options and auto repair workshops to choose from. This just goes to prove that if you have an auto repair workshop, you need to step your game up for getting the approval of customers.
An auto repair workshop can only succeed when it gives customers exactly what they are looking for. You cannot imagine success without giving your customers the kind of service they want and expect from you.
The usual perception in customers is that they dread going to auto repair workshops, because of the expense that comes with repairing the car and because of the lengthy waiting time in poorly maintained waiting rooms.
If you want to impress your customers, then improving your auto repair waiting room is the best option forward for you. If you're short of funds, get small business funding from a private funder and get the due changes made in time.
Climate Control
Don't let customers feel cold or extremely hot inside your waiting room. Based on the temperatures in the state you live in, you should make sure that you have pertinent climate control features enabled. Customers just hate waiting rooms that make them cramp in situations that are too hostile for them.
No one would have a good impression of your workshop, if the waiting room is literally as cold as the weather outside. Have the facilities for climate control provided, so that no customer leaves you dissatisfied.
Free Wi-Fi
Free Wi-Fi is a facility that you can give your customers for keeping them satisfied and happy. All of us want to remain connected to the internet at all times, which is why it is a good idea to offer your customers free wi-fi when they are sitting and waiting in the waiting area.
Free internet would mean that they can scroll their social media feed without worrying about anything as you work on their car.
Social Media Kiosk
How do you handle customers who don't have a smartphone or tablet with them? Such situations require detailed solutions. You should provide all such customers with a social media kiosk with a computer for them to use. Give something to your customers so that they are able to pass time without the hassle. Once they realize just how peaceful it is to sit and enjoy the environment in your waiting room, they wouldn't mind bringing their car for maintenance to you again and again.