The Importance of Content Marketing and How to Fund It
November 19th 2013 at 10:36am Published by firstdownadmin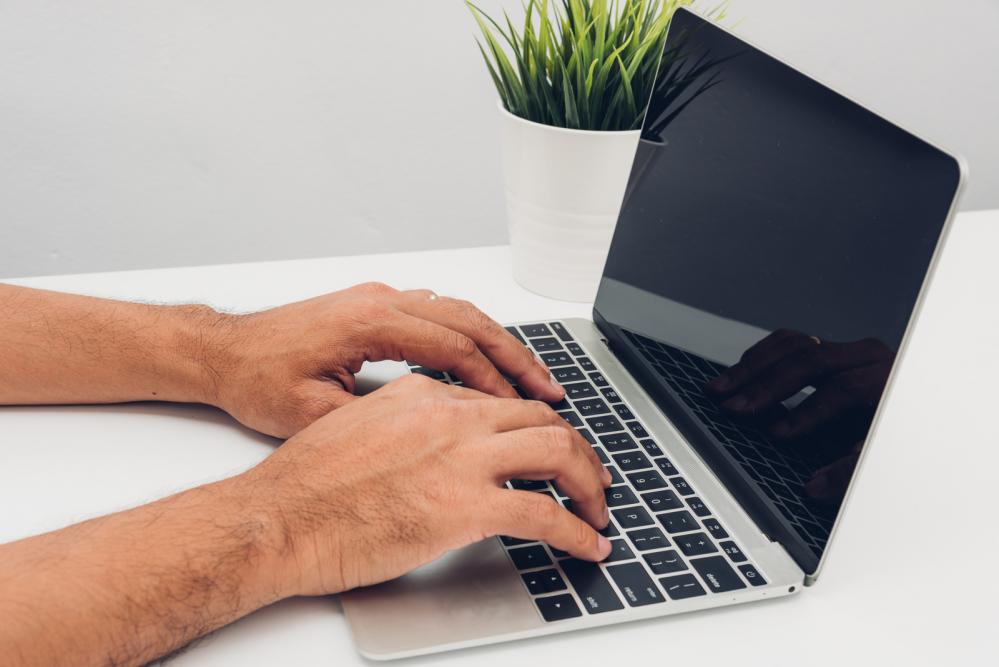 The world of marketing is growing by leaps and bounds and so are the techniques you have for reaching out to your market. The traditional means of marketing are not as popular as they used to be, and many businesses have dropped advertising in print and other media for going to the amazing world of Internet.
When it comes to the internet, digital marketing can be divided into a lot of different spectrums. All of these spectrums have their own definitions and define the way consumers interact with businesses online.
You can choose your digital strategy based on whatever deems feasible to you, but content should be made part of it. Regardless of whether you are focusing on website or social media marketing, you should understand that content is the key factor for achieving success in this world of digital marketing.
Once you first start marketing your products online, you will realize that you will have the most to gain when you keep all parts of the spectrum in the mix and take your marketing along together.
By this we mean that you should be able to take social media marketing along with website marketing while building links and traffics through social media and organic SEO. Content is perhaps the most important factor within all of this, as it is what keeps your marketing tactics bonded together for the future to come. You can be assured of success as a marketer if you follow the key tactics of content and work on them.
Content is King
Content is said to be the king of all forms of marketing online. This is how you tell stories to your competitors and work with them for success. Your customers need to be reminded of your brand message all the time.
To make sure that you target the right audience you can have a team of content looking after the kind of needs your audience has and what you can do for working on them.
Kick Starts Your SEO
Content marketing can really help kick start your marketing campaign online. With the help of content you can do a lot of wonders for your business. Your SEO campaign is purely dependent on the kind of content you post online, and this is just how you can achieve whatever goals you have in mind.
How to Fund It?
You can fund all of your content marketing needs by taking small business funding from a private funder. A small business funding can help you go for options that you know are good for you. Funding is necessary with marketing as you would have to invest in both organic and sponsored marketing.