HOW TO DELEGATE
November 4th 2013 at 11:22pm Published by firstdownadmin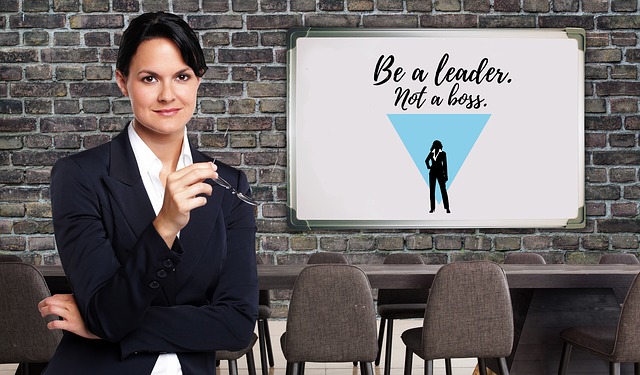 One of the most difficult transitions for leaders to make is the shift from doing to leading. As a new manager you can get away with holding on to work. Peers and bosses may even admire your willingness to keep "rolling up your sleeves" to execute tactical assignments. But as your responsibilities become more complex, the difference between an effective leader and a super-sized individual contributor with a leader's title is painfully evident. This is why is very important to learn how to delegate your business responsibilities. To delegate is to assign responsibility and authority to someone else in order to complete the task at hand but you retain the overall responsibility for its success. Delegation of authority is very important to any organization as it empowers employees or team members.
Use the following principles to delegate successfully:
Clearly articulate the desired outcome.
Clearly identify constraints and boundaries.
Where possible, include people in the delegation process.
Match the amount of responsibility with the amount of authority.
Delegate to the lowest possible organizational level.