FINDING BIG CORPORATE CLIENTS
October 28th 2013 at 11:15pm Published by firstdownadmin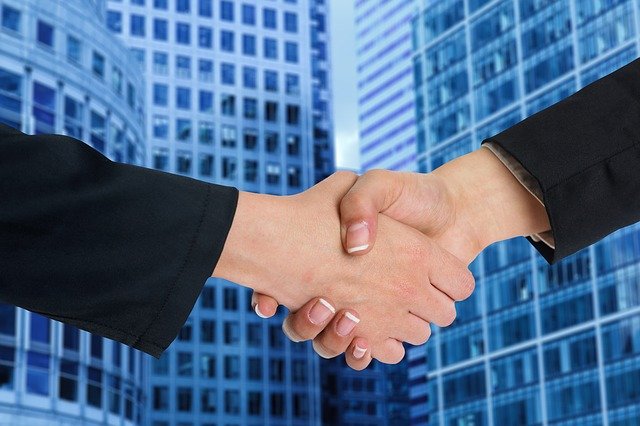 Just because your business is small, it doesn't mean your clients have to be small too.
In fact, landing large corporate clients can give a huge boost to a small business's revenues. Small companies that were suppliers to large corporations reported average revenue growth of 266.4% between one year before and two years after their first sale to a large corporation. Here's a quick guide that can help you finding the larger accounts you are looking for.
Identify Opportunities. If you want to go after a large client, you'll probably need to adjust your approach. 
Research Your First Target. Now it's time to research the first company on your list in more detail. 
Get Personal. 
Put Together a Professional Proposal. 
How to Manage a Large Client is important in order to maintain your new big corporate account happy.