LESSONS FROM RICHARD BRANSON
September 23rd 2013 at 9:53pm Published by firstdownadmin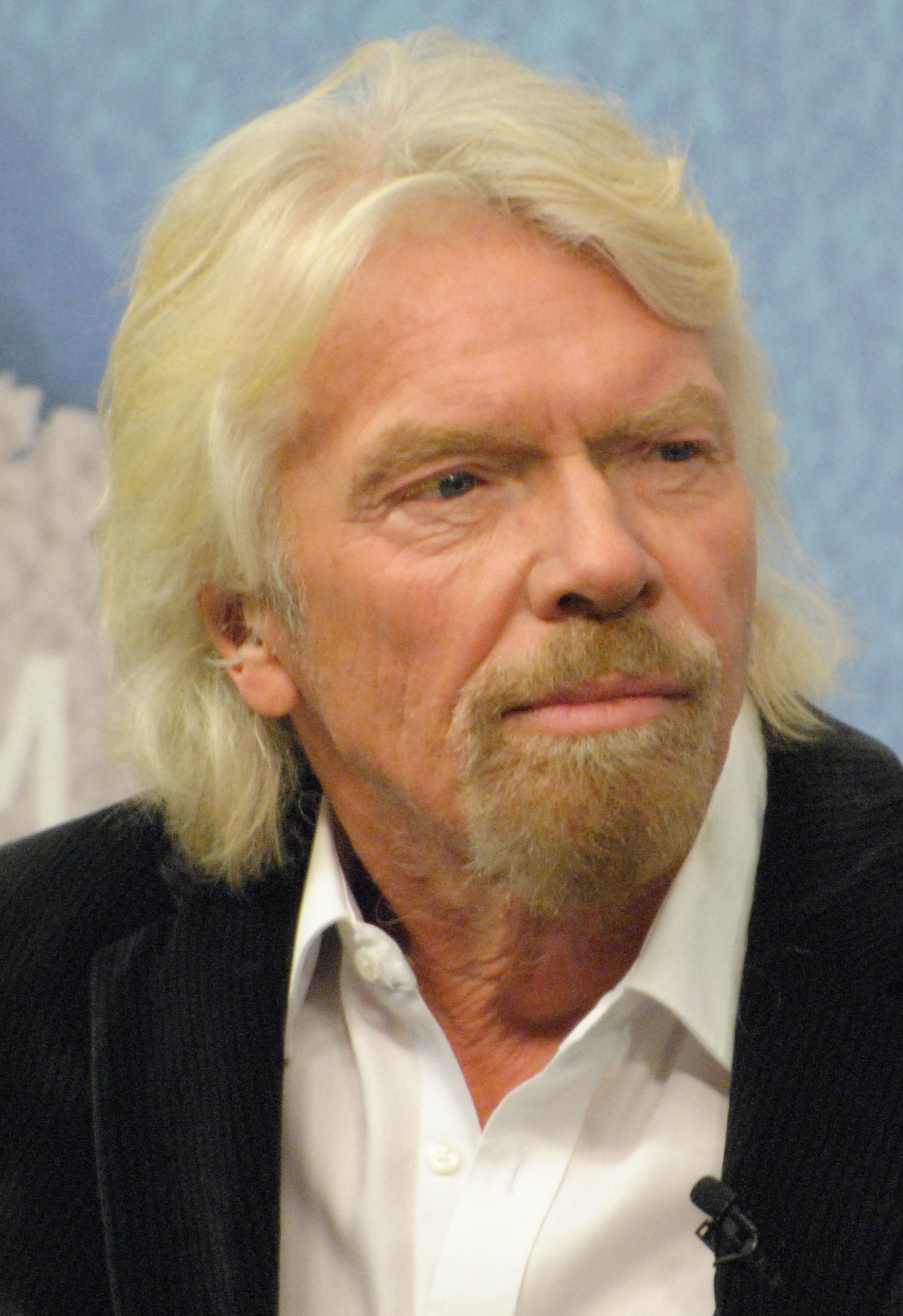 Richard Branson was at the mere age of 20 when he founded Virgin;
Virgin began as a simple chain of record stores, but he certainly didn't limit himself to just the music industry. Branson soon branched out to create many other sub-ventures such as Virgin Atlantic Airways, Virgin Media, Virgin Games and so on.
Now one of the wealthiest British men in the world, Branson has built himself a huge empire with the Virgin name being spread across so many different niches.
Here are some of Richard Branson's success lessons he has given to fellow entrepreneurs, in order to be successful in both business and life.
Don't Do it if You Don't Enjoy it.
When People Say Bad things About You, Just Prove them Wrong.
You Can't Run a Business Without Taking Risks.
Seek Both a Second and Third Opinion.