CREATE A FINANCING STRATEGY
June 17th 2013 at 10:12pm Published by firstdownadmin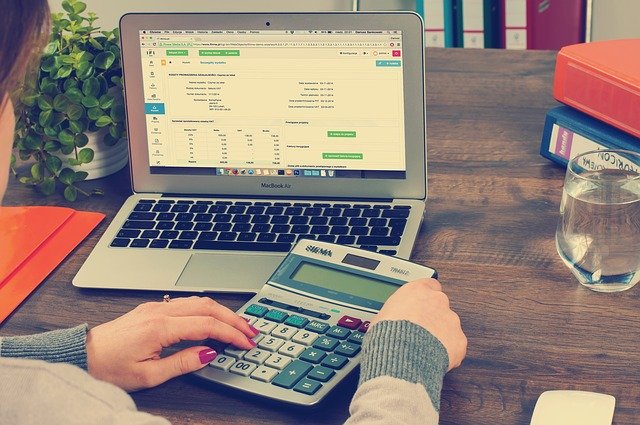 A financing strategy establishes the fundamental steps of how an organization can achieve its financing targets, be it short term or long term. It involves a strategic plan as to how the organization can finance its overall operations.
Strategic financial management has the role to establish that your organization will finance its operations to achieve each milestone and maximize its profits. … Also, it's important to determine how your financial strategy fits into your business plan and what changes are needed to ensure it stays relevant.
There are three main components of a organization's financial strategy: financing, investment and dividends. Financing involves determining if using debt, equity or a mixture of both is advantageous for purchasing assets.
Goals & Objectives: Goals and objectives should be listed by priority and should be as specific as possible. 
Income Tax Planning
Balance Sheet
Issues & Problems
Risk Management and Insurance
Retirement, Education, and Special Needs
Cash Flow Statement
Investment Planning