IS YOUR BUSINESS ADA COMPLIANT?
June 3rd 2013 at 9:58pm Published by firstdownadmin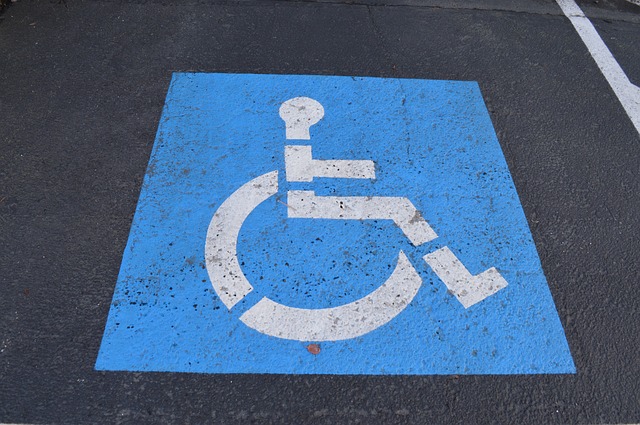 A federal law, the Americans with Disabilities Act (ADA), requires most business and facilities to provide reasonable access and accommodation for all disabled customers, clients, and members of the public. The ADA applies to almost all businesses that are open to the public, regardless of size.
In general, ADA compliance means that your business makes "reasonable accommodations" to assist people with disabilities. Compliance with these segments of the law might involve:
Having written policies on job accommodations, performance expectations, and disability-related leave or absences
Making minor adjustments to standard operating procedures
Allowing service animals and mobility devices
Adjusting the mode of communication with customers
Removing physical barriers to existing structures when readily achievable (without much difficulty or expense)
Beyond compliance just generally being the right thing to do and also a legal requirement, it's also good business. Business owners should also consider undergoing an ADA compliance audit to ensure that they are adhering to the law