MOST DESIRABLE JOB IN THE USA
May 13th 2013 at 8:55pm Published by firstdownadmin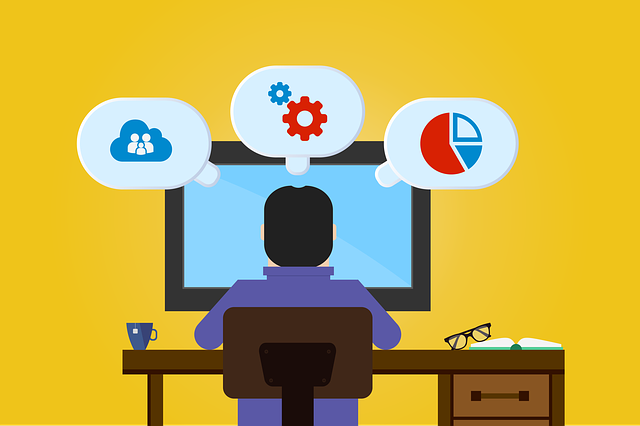 Work is plentiful, with the number of job openings recently hitting a record, yet one-third of Americans say their jobs are just a way to get by. Still, there are careers that hit the sweet spot of high pay, career satisfaction and plenty of job openings — with the caveat that many of them require a college degree or specialized training.
Tech jobs are booming because of the demand for workers who have the skills to analyze data, code or design software and hardware, while healthcare jobs are growing because of the country's demographic shift to an older population. As the baby boomers age, that's driving demand for everything from nursing managers to physical therapists.
Here's a short list of the top jobs with the highest demand in America:
FIRST DOWN FUNDING IS FUNDING AMERICA. LOOKING FOR A BUSINESS FUNDING? CONTACT FIRST DOWN FUNDING FOR FAST APPROVAL.