LESSONS FROM THE RICHEST PERSON IN THE WORLD
April 15th 2013 at 8:35pm Published by firstdownadmin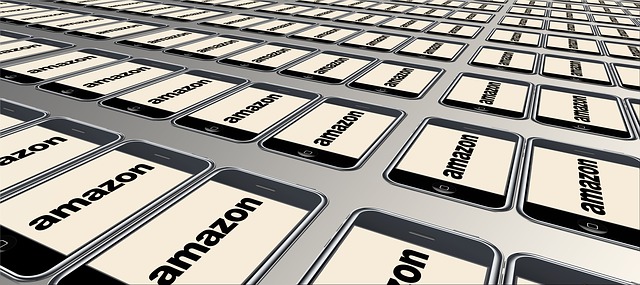 The chief conceptualiser of e-commerce giant Amazon — Jeff Bezos — has been widely followed and admired following the unmatched success of the firm and its expansion around the world. We take a look at eight life lessons from Jeff Bezos which might help you in articulating the thought process even better.
"What's dangerous is not to evolve."
"It's not an experiment if you know it's going to work."
"Life's too short to hang out with people who aren't resourceful."
"One of the only ways to get out of a tight box is to invent your way out."
"The great thing about fact-based decisions is that they overrule the hierarchy."
"If you double the number of experiments you do per year you're going to double your inventiveness."
"If you're not stubborn, you'll give up on experiments too soon. And if you're not flexible, you'll pound your head against the wall and you won't see a different solution to a problem you're trying to solve."
"What we need to do is always lean into the future; when the world changes around you and when it changes against you — what used to be a tailwind is now a headwind — you have to lean into that and figure out what to do because complaining isn't a strategy."
FIRST DOWN FUNDING IS FUNDING AMERICA. LOOKING FOR A BUSINESS FUNDING? CONTACT FIRST DOWN FUNDING FOR FAST APPROVAL.