Tips for Fostering Strategic Thinking as a Small Business Owner
April 12th 2013 at 3:59pm Published by firstdownadmin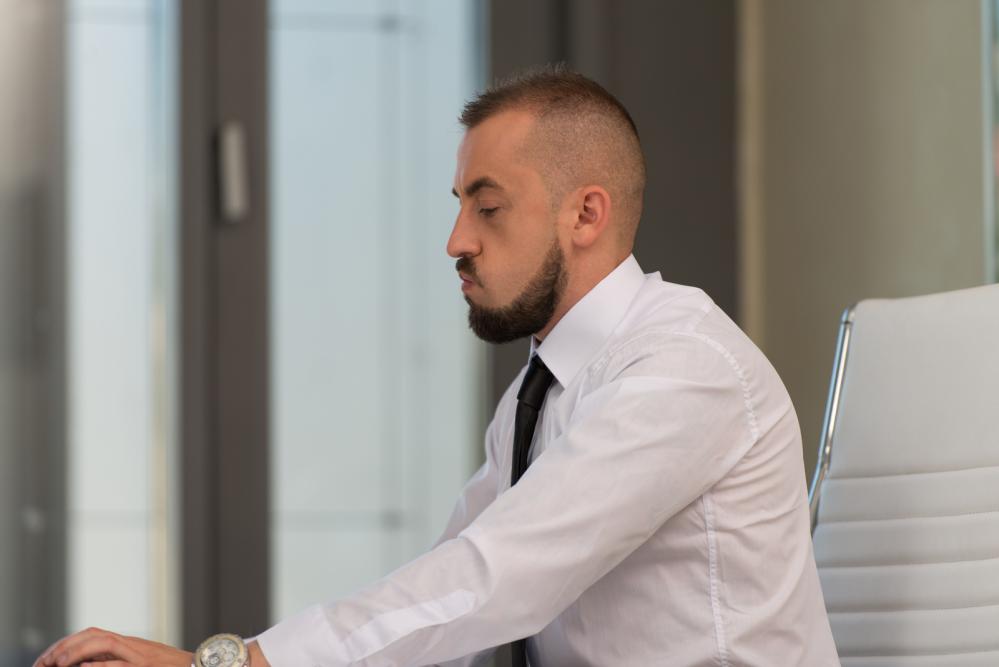 Being a small business owner is no walk in the park. Not only do you have to take care of all the formalities surrounding your business, but you also have to ensure that you are thinking strategically and are committed towards the success of your business. If you want your business to succeed, you should make sure that you think strategically, and keep coming up with strategic ideas that can actually help your business out during dire situations.
While strategic thinking is a must for entrepreneurs, we believe that most small business entrepreneurs have to do without strategic thinking, because they do not have the right environment for being this way. If you don't have the right environment for thinking strategically, you would never be able to foster strategic thinking. Without the right environment you would never be able to tell whether that small business funding from that private funder is necessary for you or not.
Key business decisions require strategic thinking, and here is how you can start thinking the right way for your business.
Take it Slow
There is no harm in taking the process slow if you are thinking about the strategic objectives of your business. Trying to creatively reach conclusions and think it all in the matter of one day is not the right approach and can have multiple repercussions for you. You need to take the process slow and should make sure that you are thinking strategically, rather than thinking out of your impulse.
Thinking strategically requires you to be at the top of your game at all times, so that no mistakes are made in the process.
Shut Down Your Computer
When you are looking to think strategically, we believe that you should shut down your computer and should focus at what is required of you. Your computer can be a hindrance in the whole process and can stop you from thinking the way you would want to.
Besides your computer, you would also want to turn off all of the cell phones that you have lying in front of you. These cell phones can prove to be a major hindrance in the process and can divert your attention.
When you're thinking strategically for the success of your small business, it is necessary that you let nothing come in between you and your thinking time.
Be In a Quiet Place
You should look to take out an hour or two from your daily routine, where you keep yourself in a quiet place, without any meetings or calls. Here you should have a pen and a notebook with you, to jot down any and all of the thoughts that cross your mind. Write your thoughts down and capture your strategic thinking.