FINANCING FOR SMALL BUSINESS
April 8th 2013 at 8:09pm Published by firstdownadmin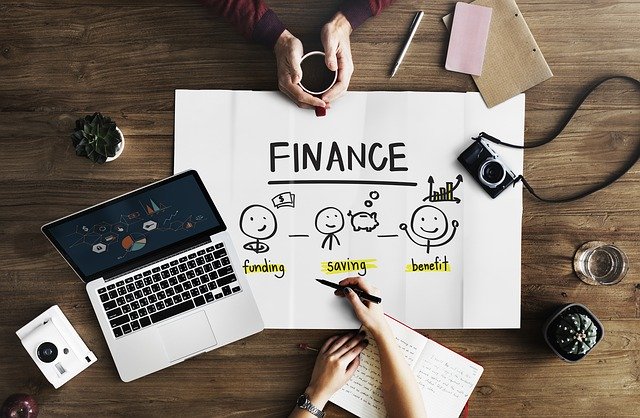 If your small business needs capital but doesn't qualify for a traditional bank funding, there are several alternative financing methods and funders that may meet your needs. Here are some of the top financing options for small businesses.
Community development finance institutions
There are thousands of nonprofit community development finance institutions (CDFIs) across the country, all providing capital to small business and microbusiness owners on reasonable terms, according to Jennifer Sporzynski, senior vice president for business and workforce development at Coastal Enterprises Inc. (CEI).
Venture capitalists
Venture capitalists (VCs) are an outside group that takes part ownership of the company in exchange for capital. The percentages of ownership to capital are negotiable and usually based on a company's valuation.
Partner financing
With strategic partner financing, another player in your industry funds the growth in exchange for special access to your product, staff, distribution rights, ultimate sale or some combination of those items. Serkes said this option is usually overlooked.
Angel investors
Many think that angel investors and venture capitalists are one and the same, but there is one glaring difference. While VCs are companies (usually large and established) that invest in your business by trading equity for capital, an angel investor is an individual who is more likely to invest in a startup or early-stage business that may not have the demonstrable growth a VC would want.
Factoring/invoice advances
With factoring, a service provider fronts you the money on invoices that have been billed out, which you repay once the customer settles the bill. This way, your business has the cash flow it needs to keep running while you wait for customers to pay their outstanding invoices.
Convertible debt
Convertible debt is when a business borrows money from an investor or investor group and the collective agreement is to convert the debt to equity in the future.
Merchant cash advances
A merchant cash advance is the opposite of small business funding in terms of affordability and structure. While this is a quick way to obtain capital, cash advances should be a last resort because of their high expense.
FIRST DOWN FUNDING IS FUNDING AMERICA. LOOKING FOR BUSINESS FUNDING? CONTACT FIRST DOWN FUNDING FOR FAST APPROVAL.