LESSONS FROM IBM
April 1st 2013 at 7:56pm Published by firstdownadmin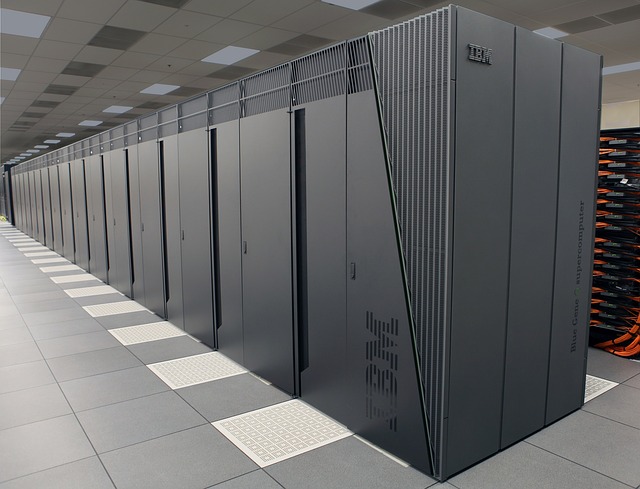 International Business Machines (IBM), is a global technology company that provides hardware, software, cloud-based services and cognitive computing. Founded in 1911 following the merger of four companies in New York State by Charles Ranlett Flint, it was originally called Computing-Tabulating-Recording Company.
A lot of IBM's success can be traced back to its earliest years and the actions of Thomas Watson Sr., who ran IBM from 1914 to 1952. Today's entrepreneurs and CEOs could learn some lessons from Watson, especially if they want to build a company for the ages.
1. At the start, convince the troops you're a company of destiny, even if that seems crazy.
2. Build a cult-like culture that people either buy into, or run away from.
3. Bet the company once in a while.
4. Make people talk about you.
5. Hand off to a successor who is better than you.
IBM fits into that galaxy of firms; the body of literature about it generated by historians, economists, journalists, employees, and industry experts over the last half century is extensive. For nearly a century, other multinational companies looked to see what IBM was doing and drew lessons from its experience.
LOOKING FOR BUSINESS FUNDING? EASY ONLINE APPLICATION WITH FIRST DOWN FUNDING.