REAL ESTATE, FOR SALE BY OWNER, A GOOD IDEA?
March 11th 2013 at 7:35pm Published by firstdownadmin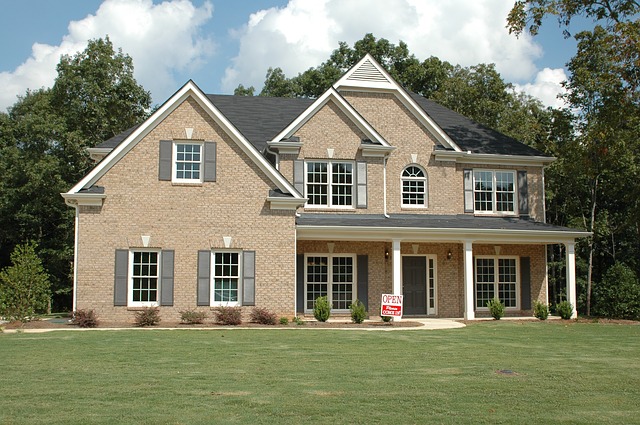 A FSBO, also known as a for sale by owner, can easily be described as a homeowner selling their property without the representation of a real estate agent or broker. 
There are many reasons why homeowners attempt to sell their home on their own.  A few of the most popular reasons for FSBOs are they want to save the money that would be spent on real estate commissions or that they feel they don't need a real estate professional to sell their home.  Listing a home for sale before it is ready can be detrimental to the chances it actually sells.
Pros
Save on commission fees: You'll keep more of your profits after closing because you won't have to shell out money for a Realtor's commission fee, which can average 6 percent of the home's sales price.
Maintain control over the situation: You have no middleman in your dealings with buyers and/or their agents, which can sometimes complicate things. You choose what offers to consider and how to market your home.
Cons
Requires time and patience: Selling a home on your own can be overwhelming. It means you do it all – prepping it for sale, analyzing recent sales, marketing, answering the phone, setting up appointments, fielding offers and negotiating with a buyer.
Could net less money for your home: Selling a house without a Realtor typically leads to a lower sales price, according to data from the National Association of Realtors' 2018 Profile of Home Buyers and Sellers.