Top Three Small Business Risks You Should Look to Avoid
March 5th 2013 at 4:03pm Published by firstdownadmin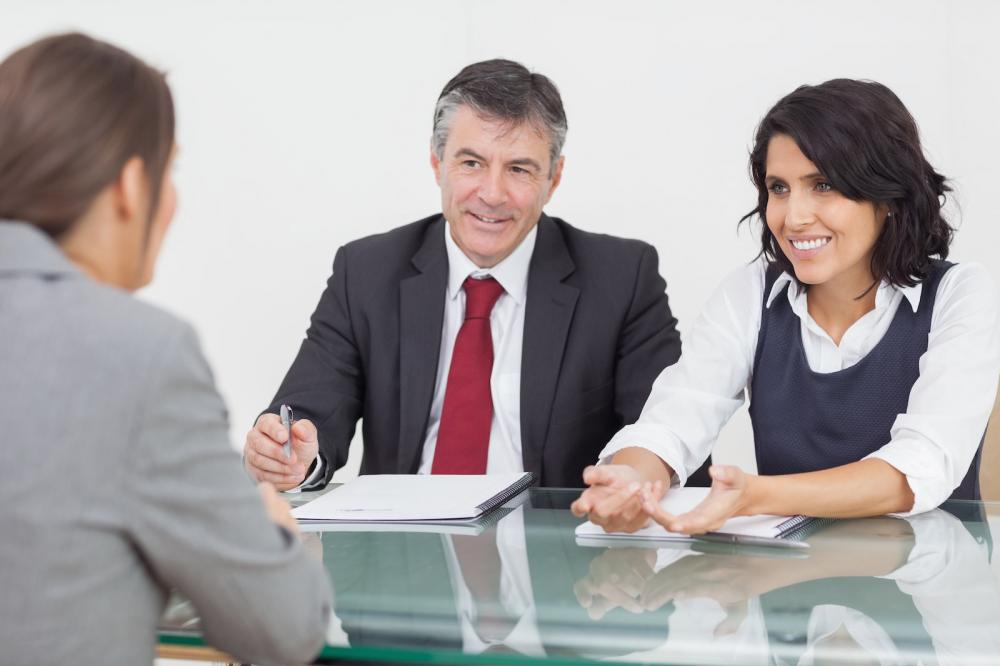 Starting a new business of your own can be quite an amazing prospect. Not only do you get to oversee the success of your brainchild, but you can also make a name for yourself in the process. Every business owner wants their business to succeed, which is why it is necessary that they learn from the examples of those behind them and implement these changes for the future to come.
Small business owners often get caught up balancing too many bottles and end leading their business into a point of no return. The mistakes entrepreneurs make as part of their journey can be limited through proper awareness and business literacy. Entrepreneurs should look at the examples of business owners behind them and should try to learn from their mistakes. History can be a brilliant teacher for many, and we guess there is an amazing opportunity for entrepreneurs to learn from history and implement the changes in their daily lives.
While the job of an entrepreneur is to take calculated risks, we believe that there are certain risks that you should look to avoid at all costs. These risks, if not taken care of can end up damaging the rapport of your business. These risks include:
Lack of Legal Expertise
Legal expertise is a must for entrepreneurs. As an entrepreneur you should make sure that you have the best legal expertise at your disposal for taking decisions in the future.
There is a serious commotion surrounding compliance in the business world of today. Governments have started cracking down on businesses that do not comply with the legal restrictions in place by them and have made sure that strict action is taken for future compliance. A business that fully complies with all legal restrictions will surely save funds that can be spent paying legal penalties and fines.
Cash Shortage
With so many operation and financing costs to manage at the start of your business, it is necessary for you to take a cash shortage seriously. A shortage of cash inside your business can be a harbinger of a lot of other problems, which is why we believe you should go for small business funding immediately.
A small business funding will safeguard your interests and will ensure that you are able to invest in your cash reserves adequately.
Unforeseen Downtime
As a business owner you should be making a schedule for all the downtime you plan or expect in the time to come. You should make sure that the downtime is predicted and that there are no anomalies as such in the operation schedule. A new business cannot bear the brunt of excessive downtime, which is why you should look to limit downtime from impacting production.